Custom Closet Accessories
Our handsome and durable accessories are available in a variety of sizes, styles and finishes. Sliding baskets, belt and tie storage and other elegant wardrobe items are the perfect addition to your custom closet system. Shown here are just a few samples of the items available.
Click the pictures below to see additional accessories and information.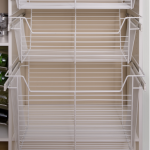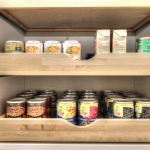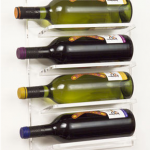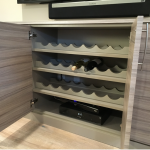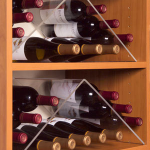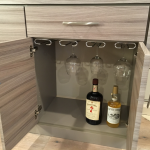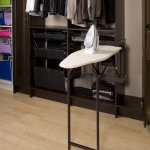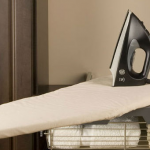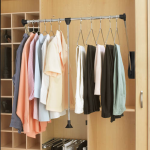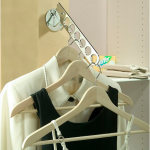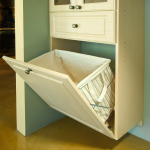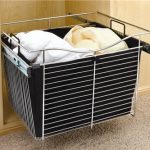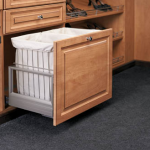 SUBSCRIBE TO BLOG VIA EMAIL
WRITE A REVIEW