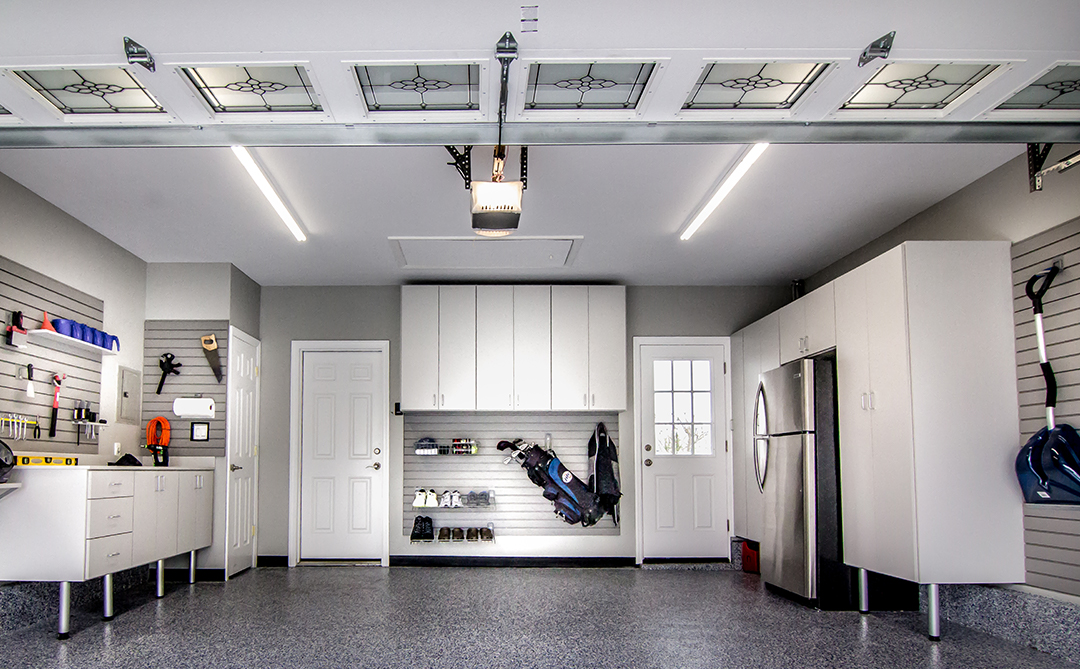 A Garage, Custom Just for You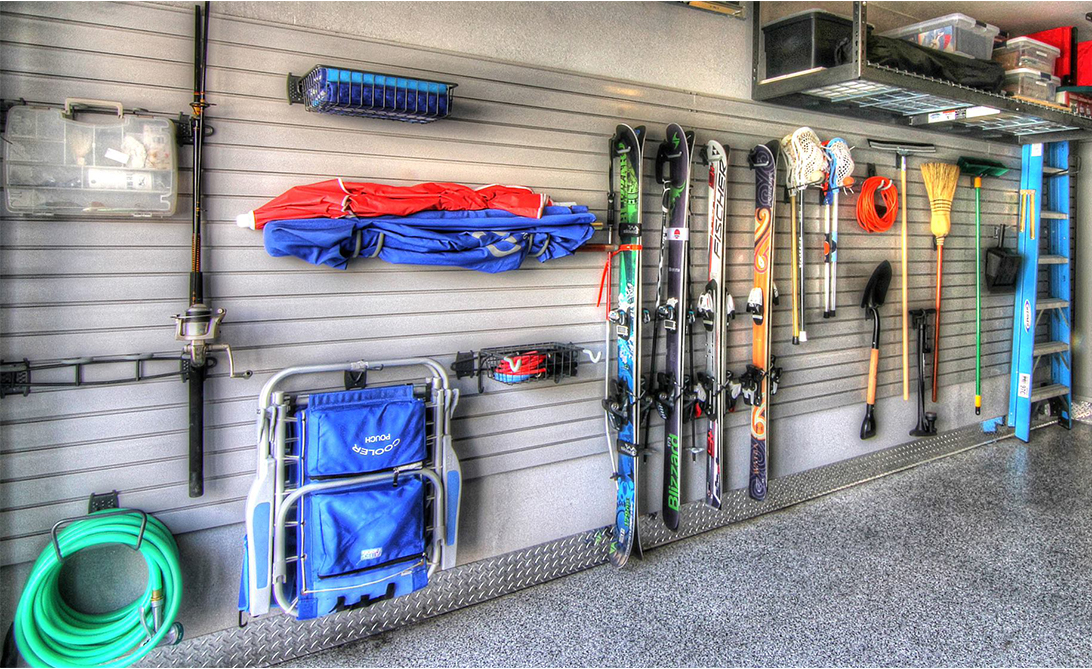 A Garage, Custom Just for You
Finally – An Organized Garage!
Finally—An Organized Garage with Enough Storage! You'll finally have space for your car, your motorcycle, golf clubs and everyone's toys! We make it easy for you—custom made wall cabinets and heavy-duty slat-wall panels free up floor space and keep your stuff clean and together. Maybe you'll bring in a ping-pong table for rainy days, or…man cave/ she shed?
Garage
Tips & Tricks from
Bonnie Reich
"Did I hear She Shed or Man Cave?"
Our Symmetry Closets Design Team:
FREE in your home consultation with a Designer
FREE 3D Computerized Design Plan
Our NY Factory manufactures your Custom Unit
FREE professional installation
Our Business is Built Upon Your Referrals
"I just didn't like the way it looked every time I used the garage, so I said, 'Let me fix it.'… I just want to be happy. That's why I bought this house…. And when I go into the garage, I wanted to be happy…and that gives me happiness. Looking at a(n organized) garage. It's beautiful." -Raj Bhasin
A Symmetry Closets, Garage was featured in the Newsday article "Honk if you love my garage" by Arlene Gross

Symmetry Closets is a trusted vendor by Angie's List, NARI & the Interior Design Society.