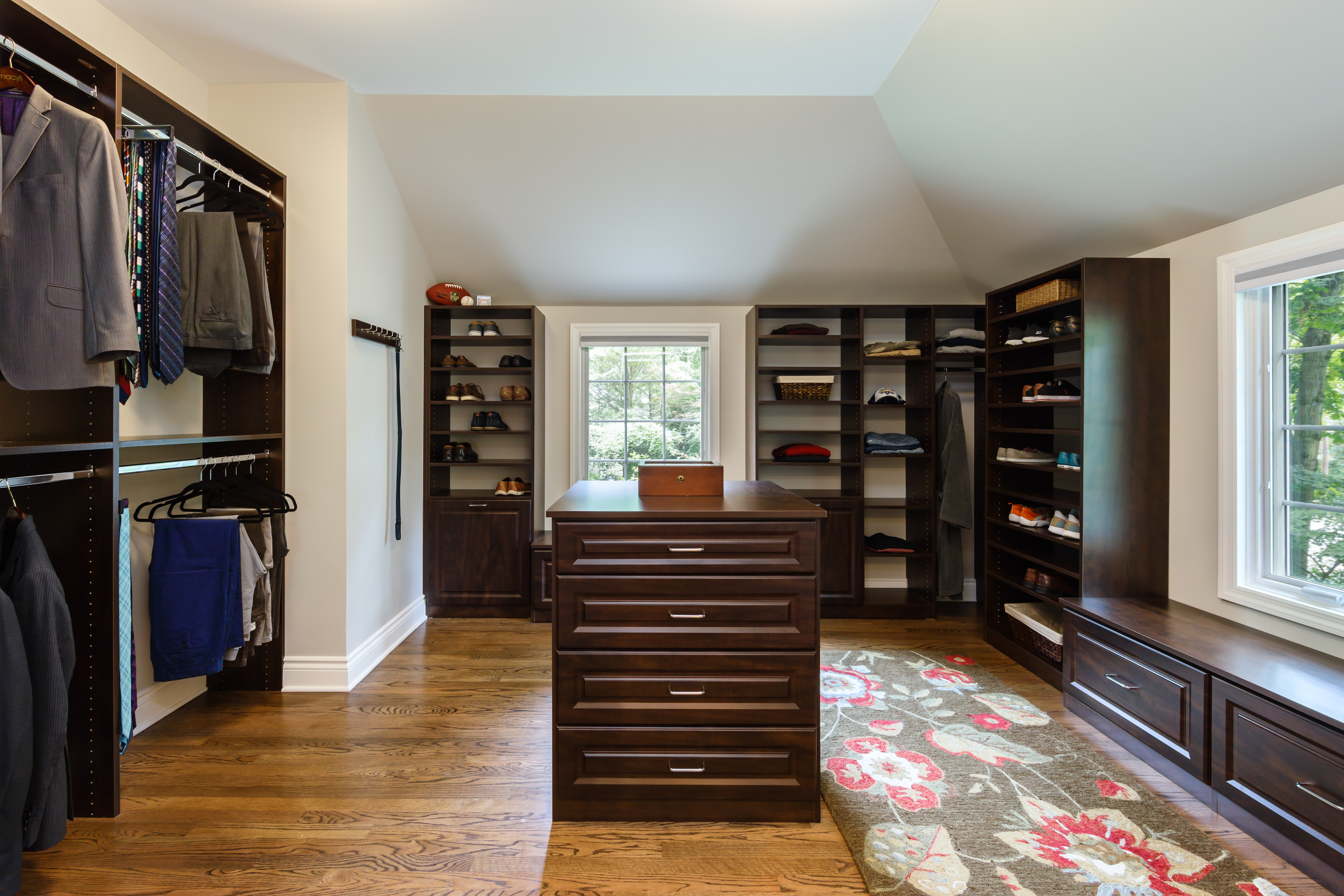 Organize Your Life and Add Luxury to Your Storage
Spaces with Our Custom Organization Solutions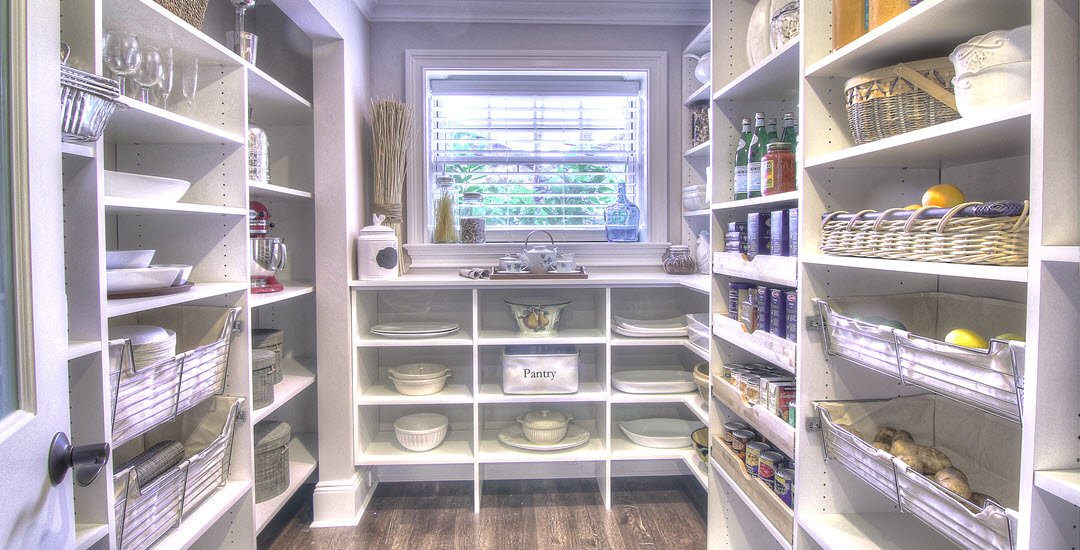 From Media Centers to Pantries,
We Can Help You Organize Any Space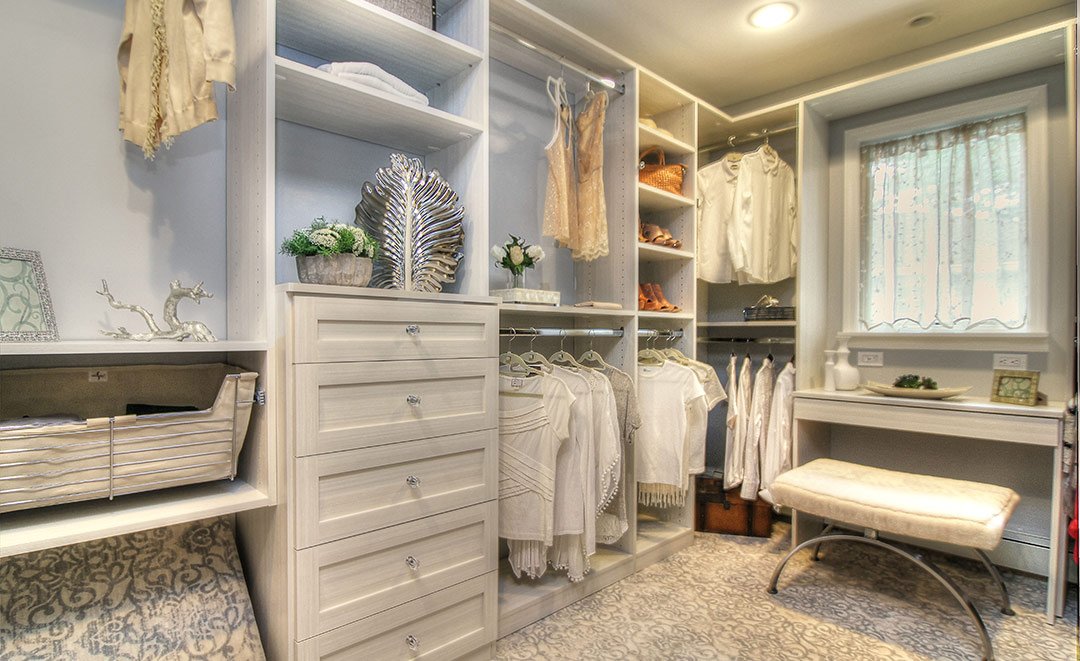 Our handsome and durable accessories are
available in a variety of sizes, styles and finishes.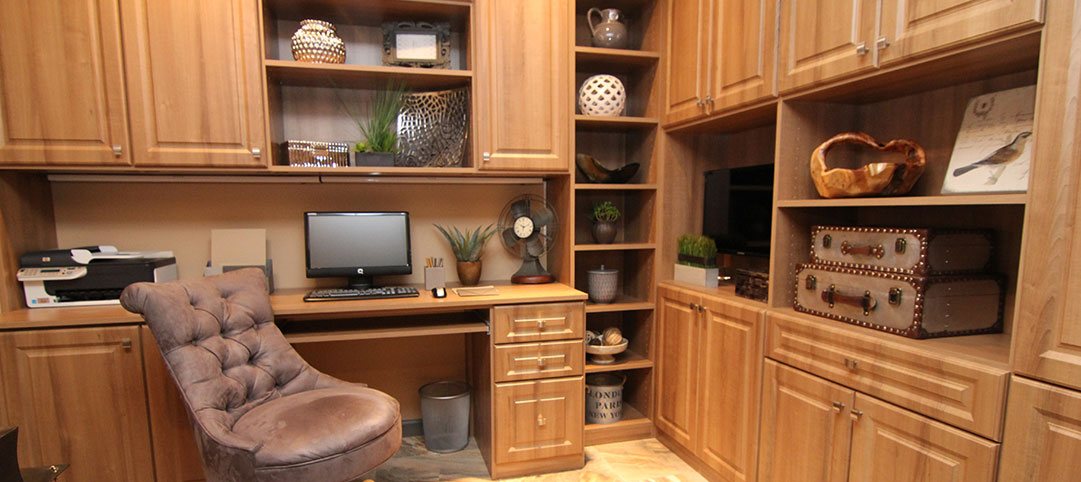 Winner of the 2014 NARI CotY Award

Symmetry Closets is ready to design unique and affordable space-saving solutions for every room in your home.
Garage Sale! 10% Off. Limited Time Offer! Call 631-608-8999 to Learn More.*
Looking to maximize space while maintaining your personal style? We can design a beautiful custom closet system to fit everything you need in the space available. More About Custom Closets →
Designing a home office or entertainment center? We can design a stylish custom cabinet and filing system, or a unique media center to fit any TV or sound system you want. More About Custom Wall Units →
Want more information about custom closet solutions, or just some organization tips? We have a host of resources and a blog filled with useful info. Learn More →
Symmetry Closets is a trusted vendor by Angie's List, Houzz, NARI, ACSP, the Interior Design Society, and the Designers + Builders Alliance of Long Island, Inc.











*10% Off New Order: CODE is GarageSale. Free in home consultation, 3D rendering and installation! One per customer. Cannot be combined with any other offer or pricing. $2500 minimum purchase. Only applies to new purchases & is not retroactive. Long Island only. Offer expires August 31, 2019. Installation must be scheduled to occur before September 30, 2019.