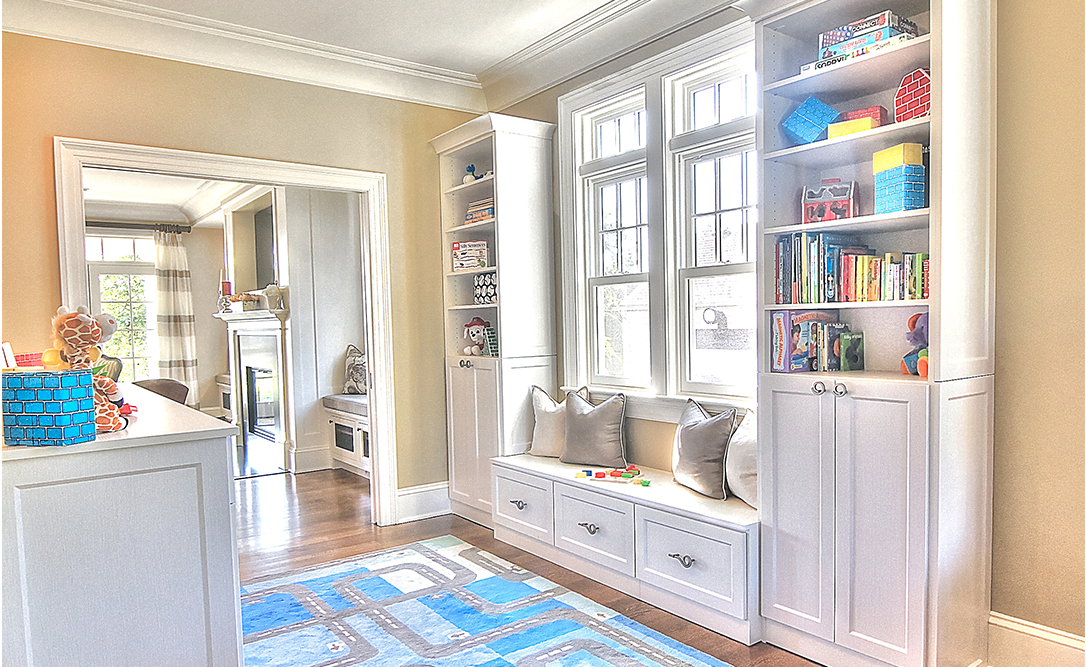 A Custom Design Just Right For You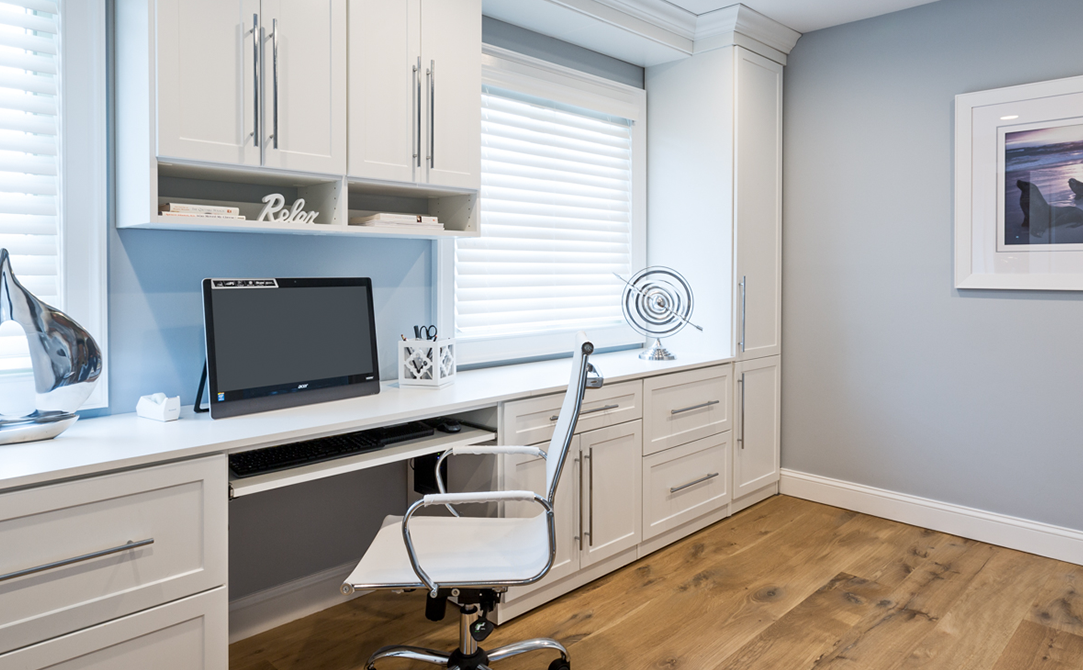 Want a Home Office that Looks Like Home?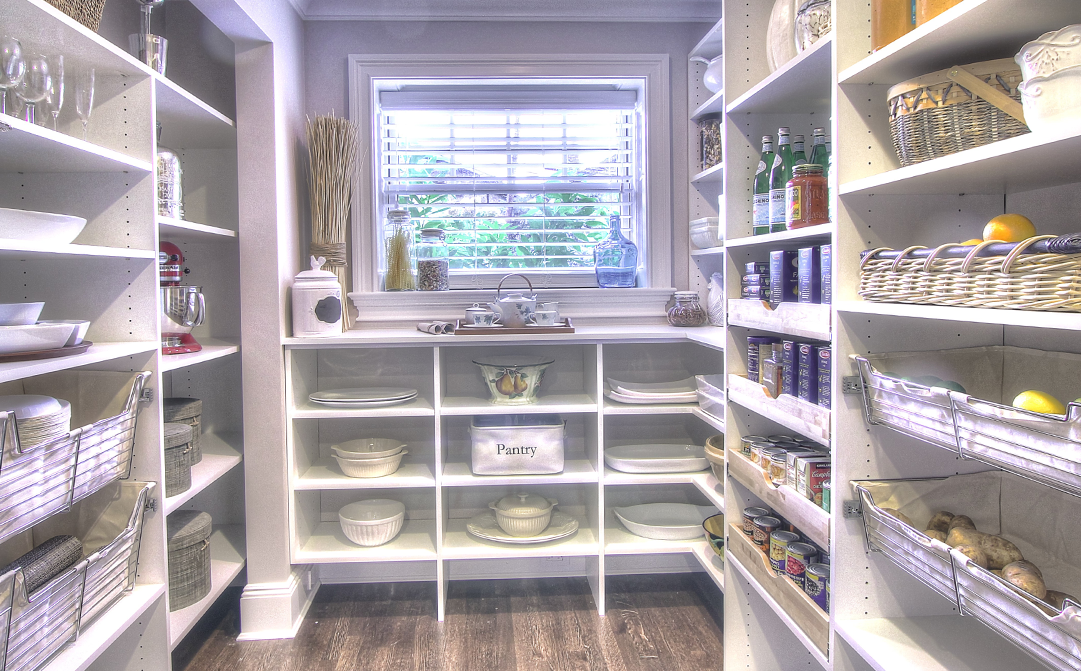 Your Pantry Should Make Cooking Easy!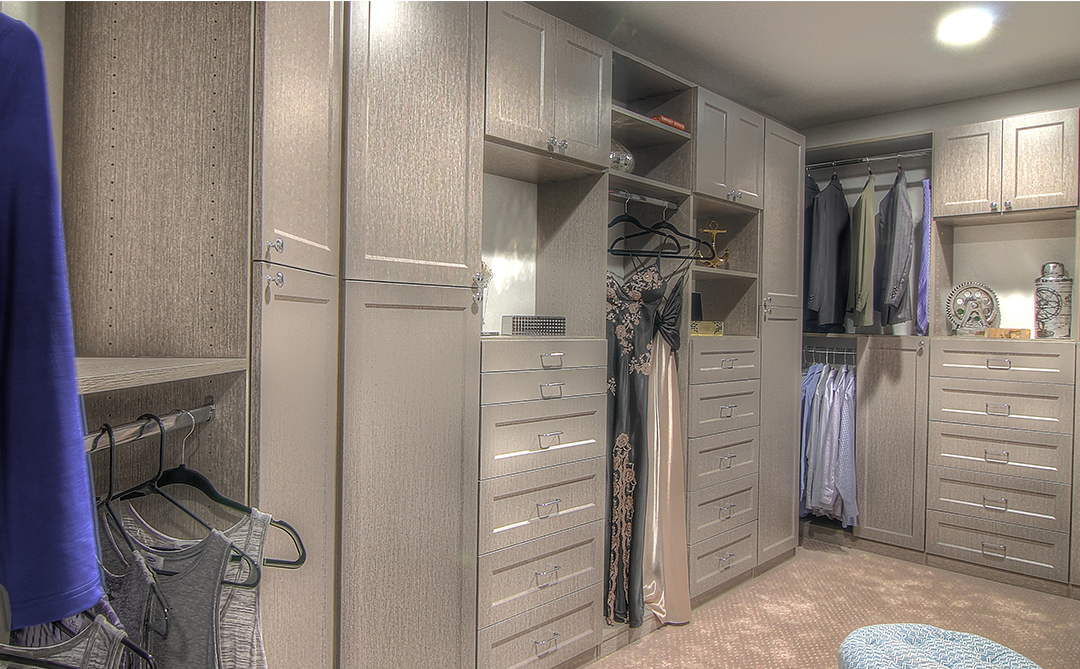 Big Dreams Live in Small Spaces.
Garage
Tips & Tricks from
Bonnie Reich
"Did I hear She Shed or Man Cave?"
Maximizing storage for a Remodeling or a New Home? We make it easy for you—if you're working with an interior designer or construction team we fit within their schedule.
More About Custom Closets →
Our Symmetry Closets Design Team: In your home & in our Showroom. Review the 3D Computerized Design Plan. Decide & Finalize. Our NY Factory manufactures your closet & installs it just for you.
Learn More →
Our Business is Built Upon Your Referrals
Symmetry Closets is a trusted vendor by Angie's List, NARI & the Interior Design Society.










Second photo on top is courtesy of: Peter Braun & Wendy Interiors