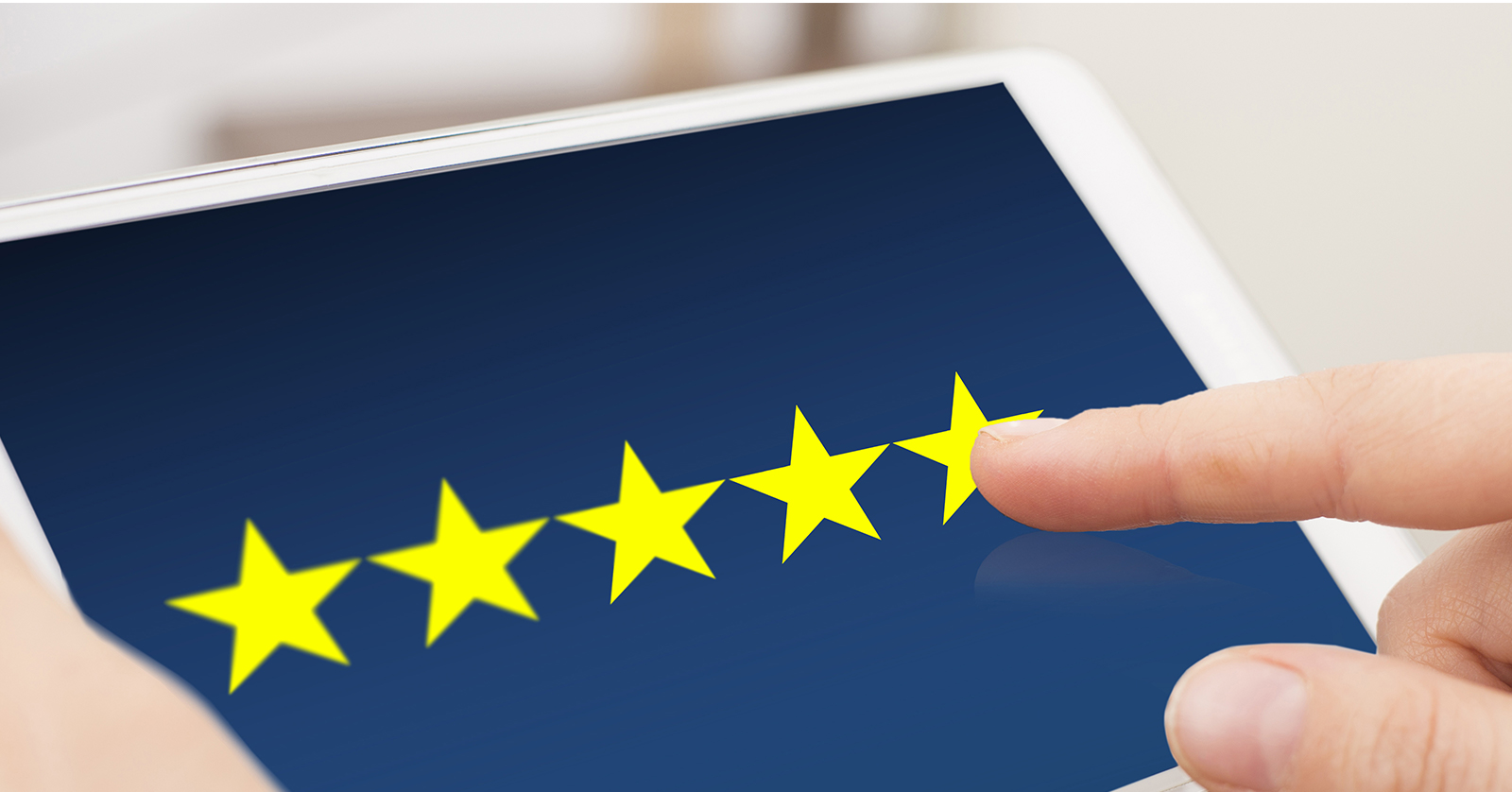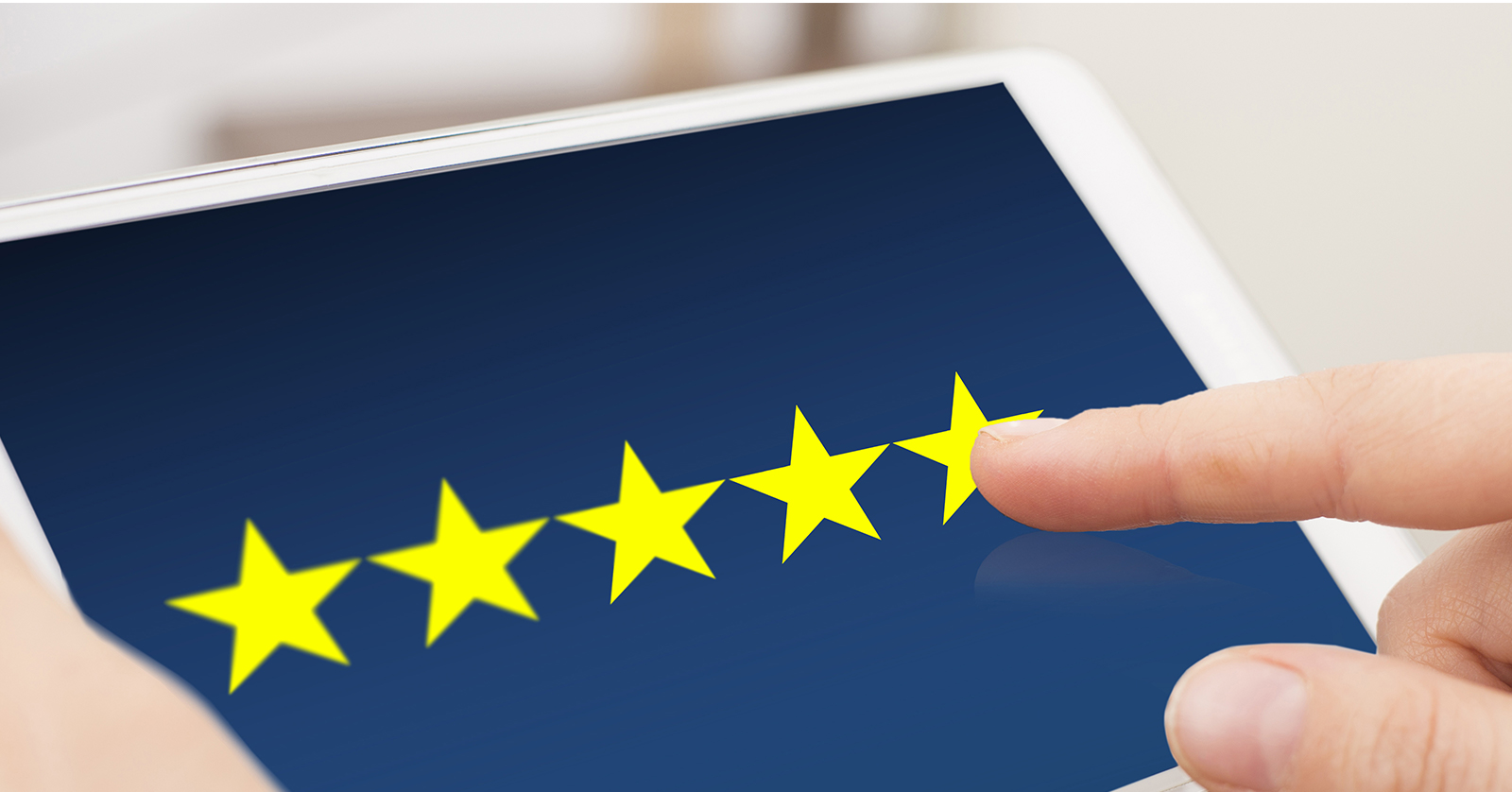 Main
Thank you for Choosing
Symmetry Closets
At Symmetry Closets we always include:
> A complimentary consultation with our Designer
> A complimentary 3D rendering
> A custom solution manufactured in our NY factory
> A professional installation
Main
Thank you for Choosing
Symmetry Closets
At Symmetry Closets we always include:
> A complimentary consultation with our Designer
> A complimentary 3D rendering
> A custom solution manufactured in our NY factory
> A professional installation
Client Testimonials & Reviews
Below are just a few of our client testimonials. Please click the Review App Icon to read our most recent reviews and learn why working with Symmetry Closets can be a great experience!
At Symmetry Closets we take nothing for granted and measure our success by our clients' enjoyment of our work. We work hard for our five-star reviews, please let us know about your own experience. Click here to leave a review.
Symmetry Closets was a god sent! I just purchased a new home and found Symmetry to compare costs on what the Builder's upgrade package was. Not only was Symmetry less expensive, but the closest were truly customized and had a ton more features than the builder was willing to provide. Bonnie is amazing to work with, as she really knows her stuff! So happy I got my closets organized and that I went with Bonnie and her team. I highly recommend them if you are looking for space solutions and want to take advantage of your space without breaking the bank!!
CLAUDINE O
Symmetry closets made recommendations to help maximize the functionality of our space. They were clean, quick and courteous. Our space is now more functional and organized. Having the right fit in a closet helps keep it neat and clean. It also allows you to "know what you have". We are extremely happy with the outcome.
ANGELA Z.
I found this company on Angie's List and read all the glowing reviews so I decided to hired Symmetry Closets. The company lives up to its reputation. Bonnie and her team are very professional and do a first-class job. She came to my apartment and took a look at my closet spaces. She measured everything personally and we discussed ideas. She's very pleasant and personable. She sent detailed computer renderings with detailed measurements shortly after. She listens very well to what it is you're looking for. The closets were installed very quickly and with extreme professionalism. My closets are perfect. The design gives a high use of storage space in my Manhattan studio. The cost was very reasonable for the high-quality that are received. I love my closets and they have greatly increase the resale value of my home. I do not hesitate to recommend Symmetry Closets and Bonnie to everyone.
JENNIFER ANN S.
Everything went very smoothly. Bill Kahn was great to work with. He also suggested a painter that we used with good results. The closets were installed quickly and professionally and they look wonderful!
SUSAN P.