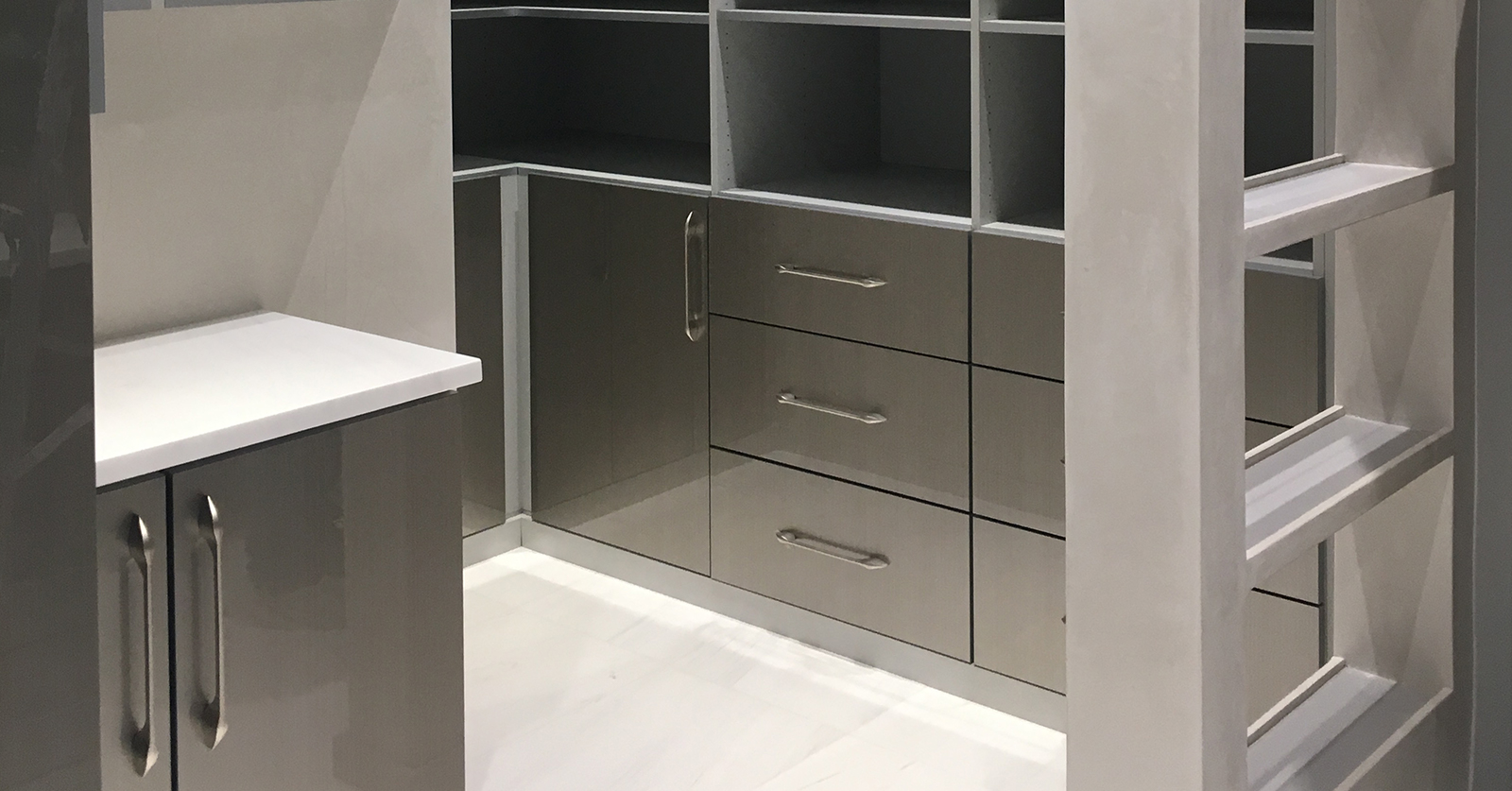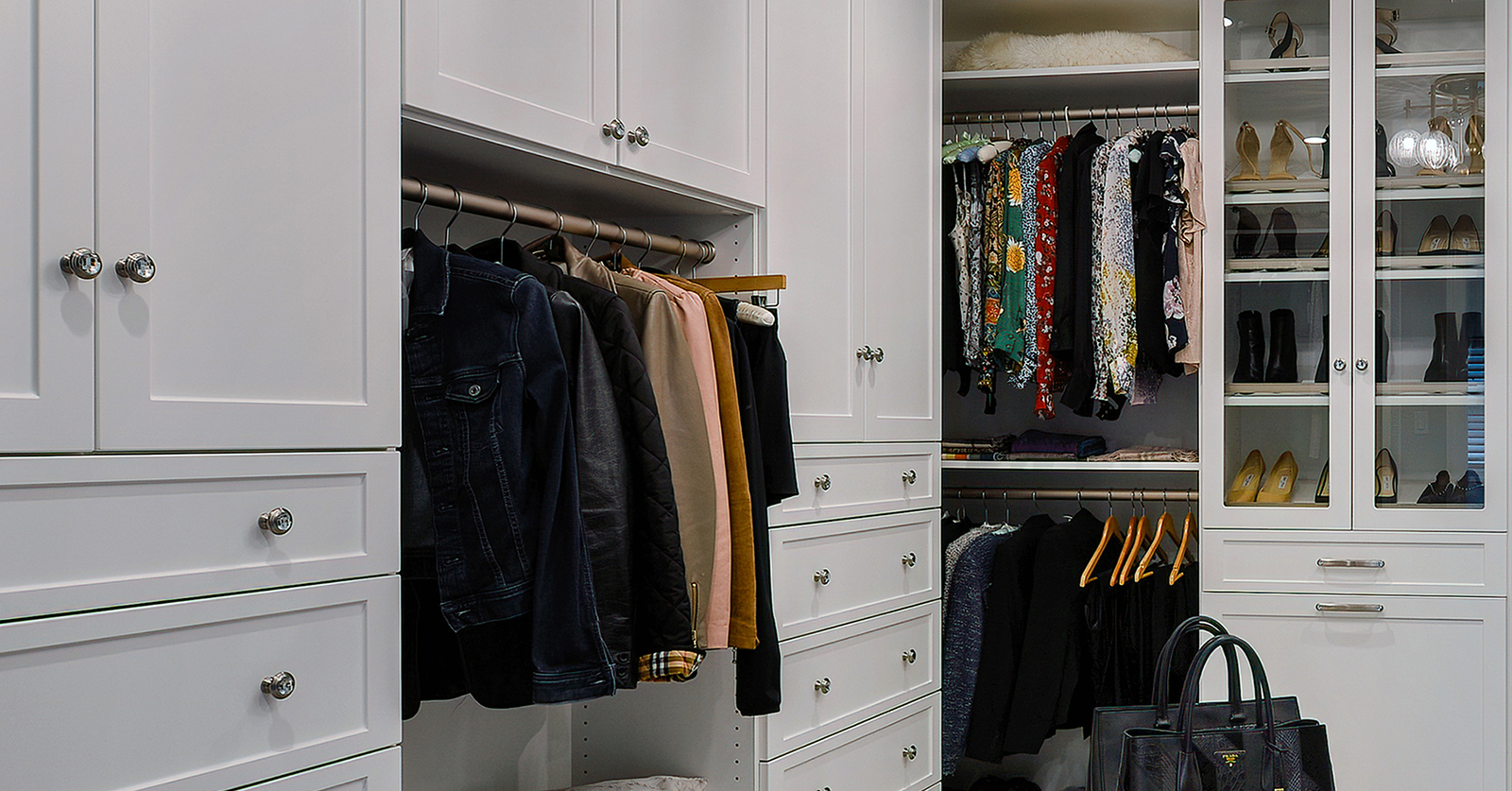 Main
A Door Color for Every Home From Modern to Professional
At Symmetry Closets we always include:
> A complimentary consultation with our Designer
> A complimentary 3D rendering
> A custom solution manufactured in our NY factory
> A professional installation
Main
A Door Color for Every Home From Modern to Professional
At Symmetry Closets we always include:
> A complimentary consultation with our Designer
> A complimentary 3D rendering
> A custom solution manufactured in our NY factory
> A professional installation
We use the highest quality 3/4 inch furniture grade Melamine for your custom closet system. The durable laminate surface is baked on for a long lasting and beautiful finish. Doors, and drawer fronts can be ordered in a myriad of styles to suit your personal taste, and the color can either complement or contrast with the finish you choose to provide a look that is truly your own. Due to variations in computer screens and settings, the colors shown may appear different than the actual product.
Photo Credits: Adam Cassino Designs  #1, Marlaina Teich Designs #2. 
Below are our color options. Your designer will pair these with a door or drawer style to create your dream storage solution.
Click the green hearts to build your wishlist and share with your designer and friends!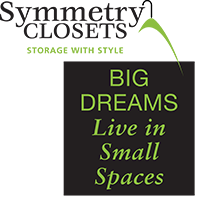 Walk-In Closets
Tips & Tricks from
Bonnie Reich
"We understand there is no such thing as a simple life, but a well ordered life is achievable through great design."