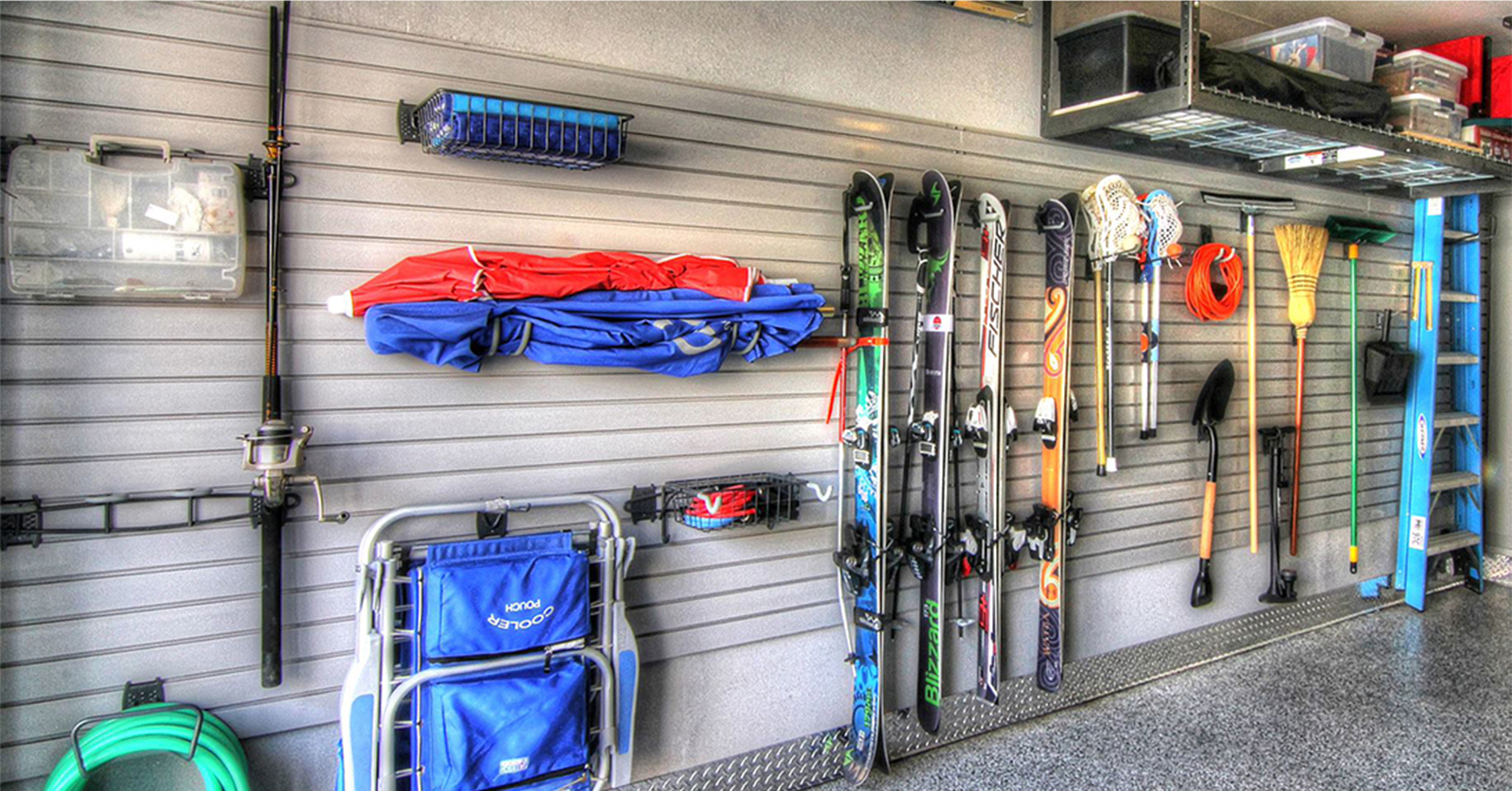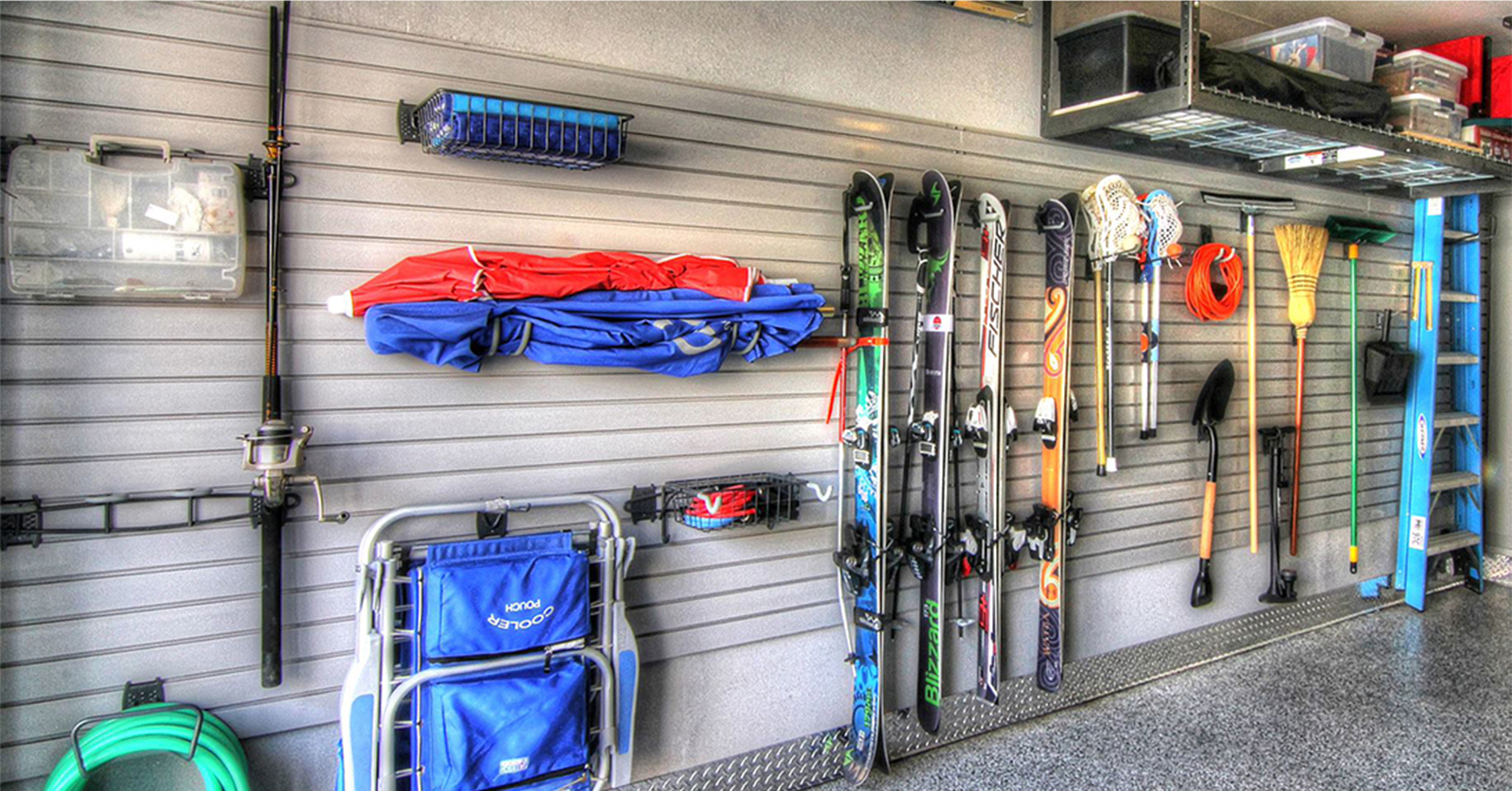 Main
At Symmetry Closets we always include:
> A complimentary consultation with our Designer
> A complimentary 3D rendering
> A custom solution manufactured in our NY factory
> A professional installation
Main
At Symmetry Closets we always include:
> A complimentary consultation with our Designer
> A complimentary 3D rendering
> A custom solution manufactured in our NY factory
> A professional installation
Expand your functional space into the Forgotten Room: The Garage
Customized garage storage makes the space useful and enjoyable. You can finally have space for your car, your motorcycle, golf clubs and everyone's toys. Custom made wall cabinets, slat-wall panels and heavy-duty overhead storage racks free up floor space and keep your stuff clean and contained. Add in modular flooring, and the garage is a cleanable space; no more tracking outside dirt into your nice clean home. Maybe you'll bring in a ping-pong table for rainy days, or…create a man cave / she shed, workout room or teens' hang out zone? Fun & functional, a well-designed garage might just become your favorite room in the house.
Click the green hearts on the accessory photos below to build your wishlist and share with your designer and friends.
Accessories like Strong Hooks and Overhead Storage Racks Make a Garage Safe & Comfortable
Hooks & Slat-wall strong enough to hang everything on the walls

Some stuff just belongs in a garage. Get your things off the floor safely with Handi-Wall slat-wall from Hafele. Flame-retardant, scratch-resistant, available in a variety of colors, and load bearing to 100 lbs./square foot, Handi-Wall is the premier professional garage storage solution. With a selection of heavy-duty hooks designed to hold household items, this is the secret to finding additional space in the garage—get the stuff safely off the floor, and discover new functional space in your home.
Visit or Garage Accessory page to learn more. >
Heavy-Duty Overhead Storage Racks get bulky items off the floor and out of the way
Storage for bulky items is best overhead if the ceiling height allows. Heavy-duty overhead storage racks have a customizable height and variety of sizes, made of heavy-gauge cold-rolled steel, and hold up to 500 lbs*. These sturdy overhead lofts are great for bins of holiday decorations, bulky backyard cushions, pool toys, surfboards / boogie boards, coolers and other large items. Use additional hooks to hang bikes and golf bags from the bottom of the storage rack—off the floor and out of the way.
Visit or Garage Accessory page to learn more. >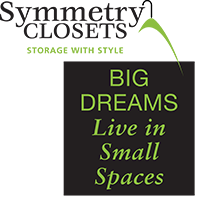 Garage
Tips & Tricks from
Bonnie Reich
"Did I hear She Shed or Man Cave?"