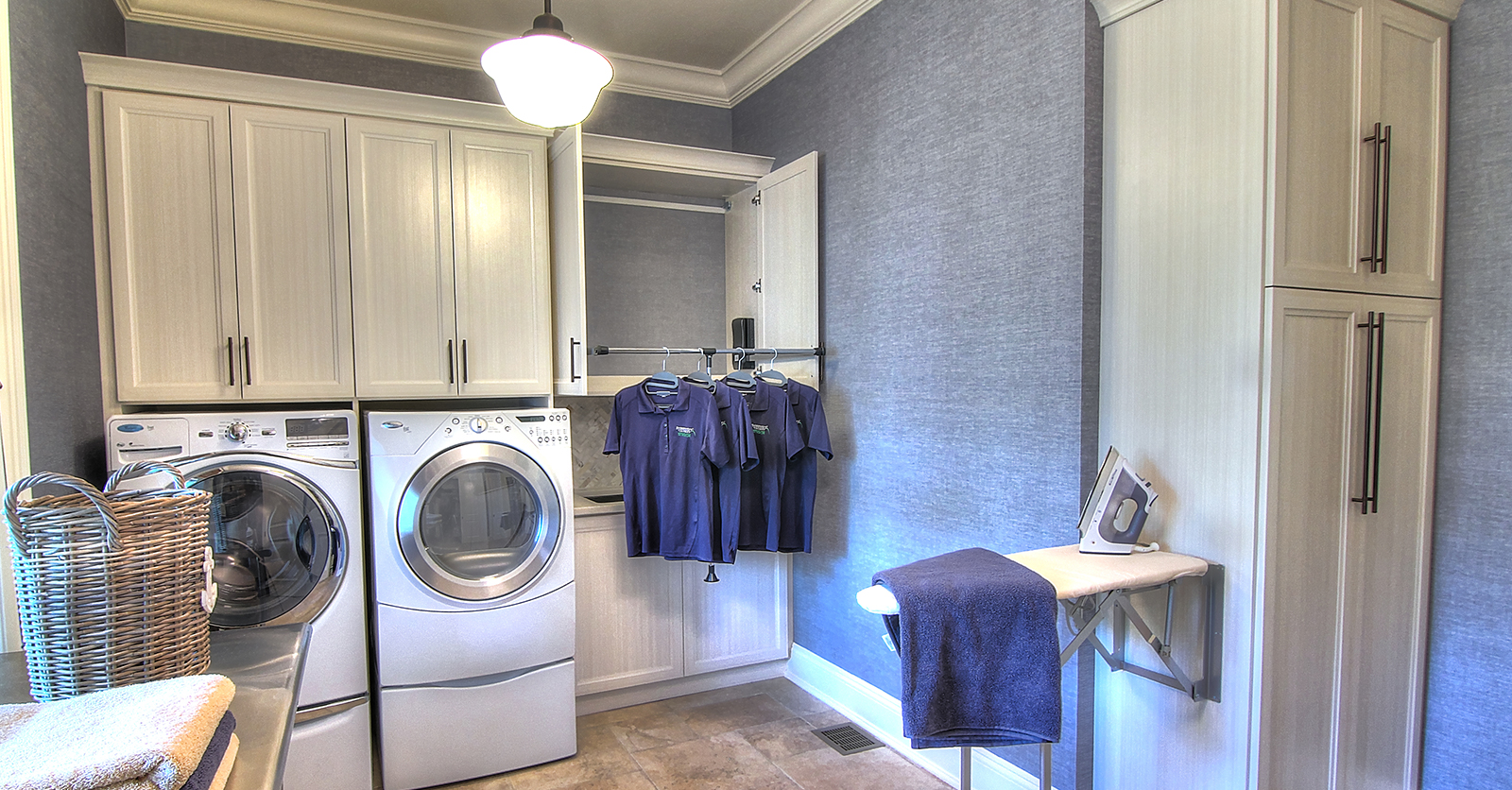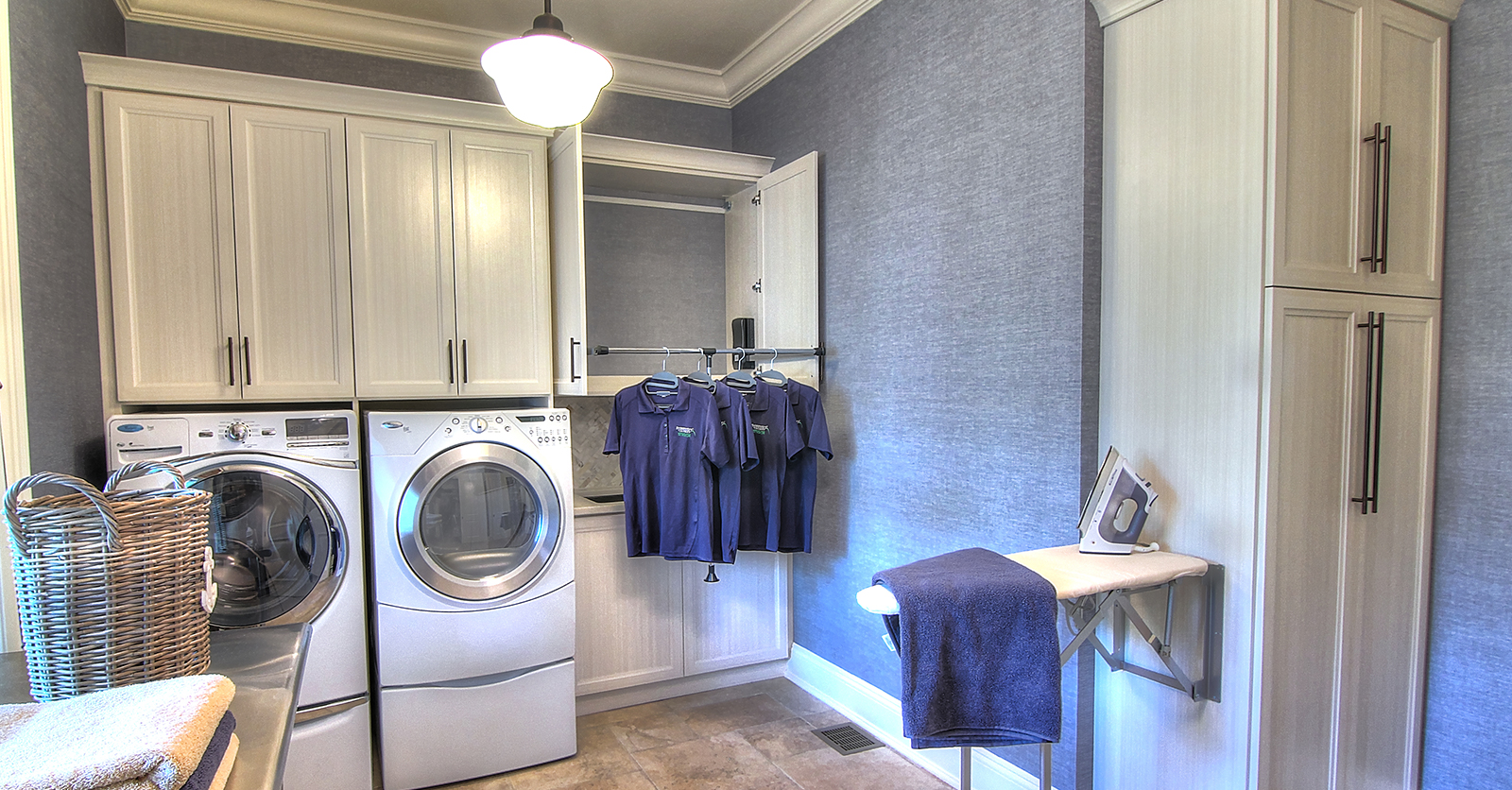 Main
Laundry is no longer a chore with functional storage
At Symmetry Closets we always include:
> A complimentary consultation with our Designer
> A complimentary 3D rendering
> A custom solution manufactured in our NY factory
> A professional installation
Main
Laundry is no longer a chore with functional storage
At Symmetry Closets we always include:
> A complimentary consultation with our Designer
> A complimentary 3D rendering
> A custom solution manufactured in our NY factory
> A professional installation
Built-In Laundry Room Storage Uses Your Existing Space Efficiently
Customize your laundry room design with a variety of styles & finishes. Whether you prefer to fold, iron or permanent press, our expert team will design your laundry space to suit your use. Neatly store your supplies, with custom built laundry room cabinets. Everything fits with adjustable shelves–you'll be sure any detergent size will slide right in! With customized accessories, drop down valet for freshly ironed clothes, tilt-out or slide-out hampers, hanging rod for delicate wash, hidden trash bin–the laundry room becomes functional and attractive. No more dark, hidden utility room–you'll want to show off this neat, organized space.
Click the green hearts on the accessory photos below to build your wishlist and share with your designer and friends.
Your Laundry Room Can Reflect Your Personal Style And Be Very Functional
Slide-Out Ironing Board Storage
For small ironing jobs, select the shelf mounted slide-out ironing board.  Conveniently stows away behind cabinet doors when not in use, and an excellent space-saving solution for ironing collars, cuffs and other clothing.
Motorized or Pull-Down Closet Rod

Always have room for delicate items and for hanging freshly dry or ironed clothing.  Use a fixed closet rod where there's space.  But in a tighter area or multiuse room, a pull-down closet rod can go up out of the way when it's not in use.  Convenient and elegant modern solution, at your fingertips.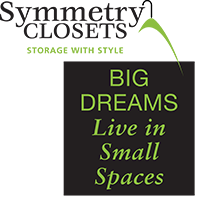 Walk-In Closets
Tips & Tricks from
Bonnie Reich
"We understand there is no such thing as a simple life, but a well ordered life is achievable through great design."