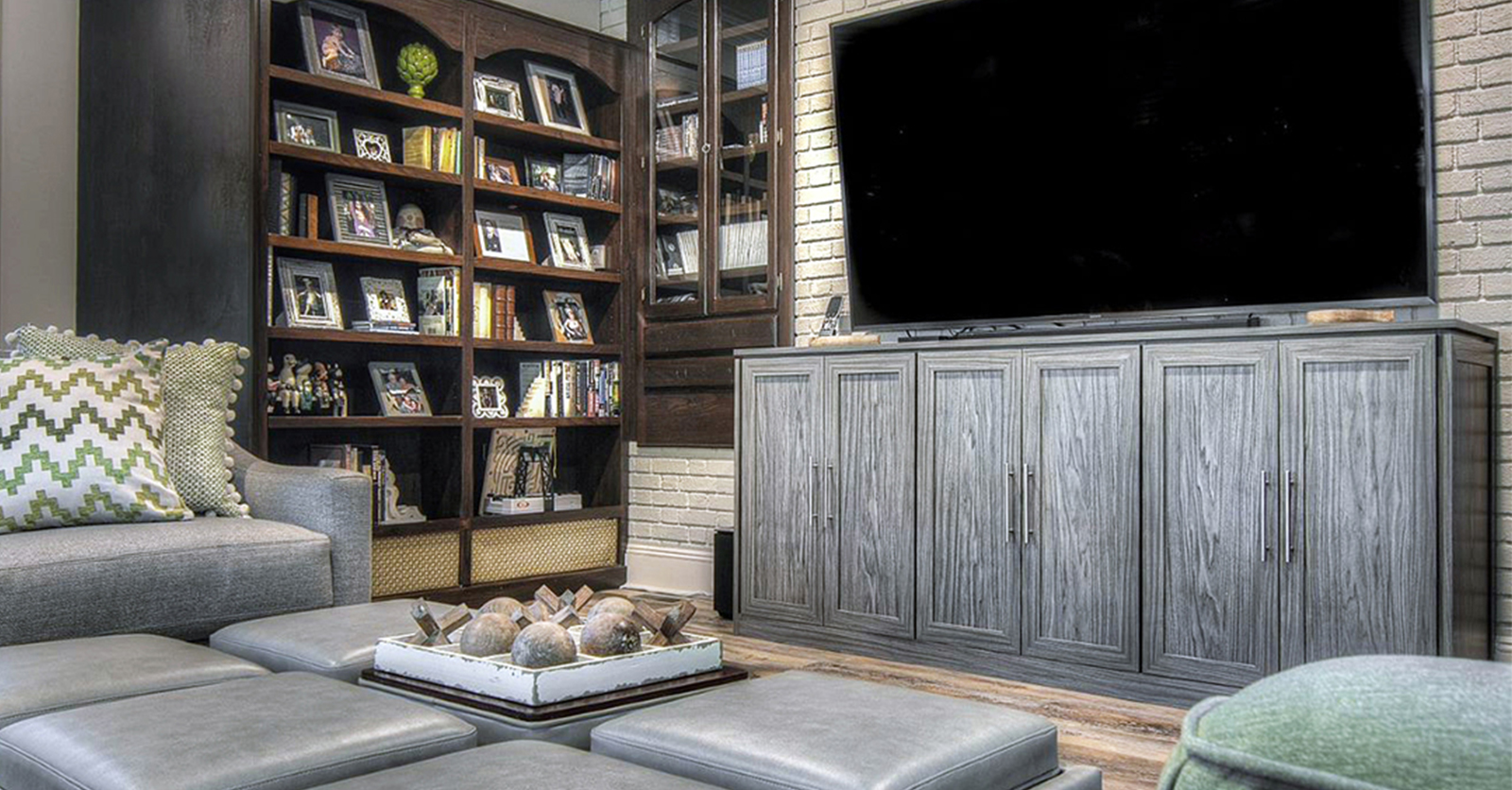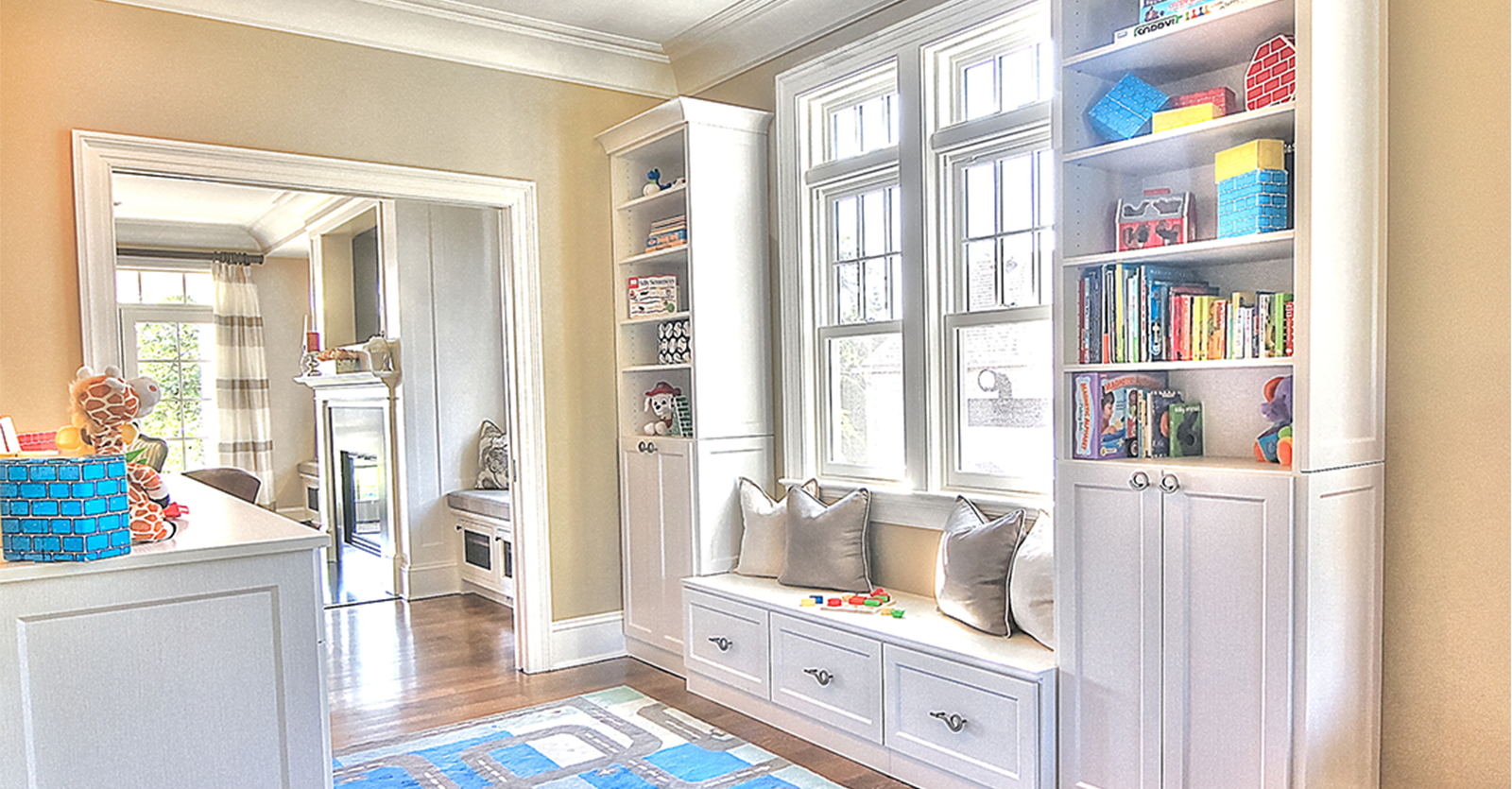 Main
Maximize Space: Wall Unit & Entertainment Center
At Symmetry Closets we always include:
> A complimentary consultation with our Designer
> A complimentary 3D rendering
> A custom solution manufactured in our NY factory
> A professional installation
Main
Maximize Space: Wall Unit & Entertainment Center
At Symmetry Closets we always include:
> A complimentary consultation with our Designer
> A complimentary 3D rendering
> A custom solution manufactured in our NY factory
> A professional installation
Living Area Storage with Style
Living Area Storage that fits your space & lifestyle is a custom solution away. Family Room storage keeps the heart of the home neat & offers a place to hide board games, throws, books and video games. A Wall Unit in the Playroom gives the kids a place to stow their toys & books, do their homework, sit and play with friends. Mudroom hooks, bins, baskets and seating are ideal for outdoor gear and keep the entryway neat. An Entertainment Center offers display areas to showcase beautiful pieces, while concealing electronics & clutter behind doors. Always have a fresh, clean look that harmonizes with your furniture and style.
Click the green hearts on the accessory photos below to build your wishlist and share with your designer and friends.
Color and Finishes that Work With Your Home Décor
Finishes
We use Tafisa material, made right here in North America, for our custom storage projects.  Sturdy and easy to care for, and conforming to the most stringent environmental standards, Tafisa engineered products are beautiful to experience. Available in a wide range of colors and finishes, from classic shades to newer textures with the look and feel of real wood, you will find the right complement for your décor and style.
Visit our Colors Page to learn more. >
Accessories & Decorative Hardware
We feature Hafele hardware in our custom storage projects.  We love the state-of-the-art engineering and functional innovation of Hafele's products designed just for closets.  From the soft close drawer slides and hinges to the glamorous beauty of handles, hooks, accent lighting, shoe storage, jewelry trays, closet rods and more, we know that quality hardware enhances your custom storage experience.  Available in a variety of finishes that complement today's trends and will last for years to come.
Visit our Finishes Page to learn more. > Walk-In Closets
Tips & Tricks from
Bonnie Reich
"We understand there is no such thing as a simple life, but a well ordered life is achievable through great design."
Symmetry Closets is a trusted vendor by Angie's List, NARI, ASID & the Interior Design Society. We are the Winners of Best Closet Specialist for 2020 & 2021!