Bonnie received the following letter of appreciation this past week in regards to her commitment to and involvement with the Pay-It-Forward committee of IDS, and their work at the Walkabout Residence for homeless youth.  We are happy (and will continue) to donate our time and resources to such worthy causes.
12/9/14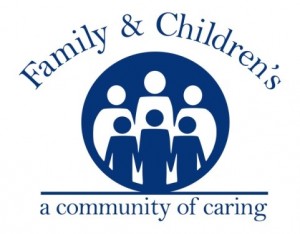 To: Board Members and Pay-it-forward Committee of the Long Island Chapter of the Interior Design Society
It is our great pleasure to send you this note of thanks for the amazing transformation you performed on the living room of our Walkabout residence for homeless youth. We appreciate the hard work that went into every detail of this make-over and are overwhelmed by the level of commitment of the entire Long Island Chapter and those who visited the project site. It did not escape our notice that you repurposed those items that were salvageable and obtained donations of high end items, electronics and accessories to give our space the amazing upgrade that it so desperately needed.
We learned from staff that the residents, homeless youth between the ages of 16-21, have started using the living room almost exclusively – choosing to relax, read, watch TV and socialize in this space which used to be ignored. Our weekly house meetings can now accommodate the entire household, something that we've struggled to achieve in the past. And, expanding the project to improve the lighting in the dining room was a welcomed bonus.
We are planning an evening on January 12th at 5:30 p.m. for all chapter members to visit Walkabout to see the fruits of your labor and meet some of the residents and staff. We know you'll enjoy the architecture of this beautiful old house and the fellowship of the young people who call it home. (The address of Walkabout is 155 Guy Lombardo Avenue, Freeport, NY).
Again, thank you very much for fundraising for this project and for turning an uninspired and tired room into an inviting and inspirational space. You helped us demonstrate to our young people that amazing things can happen when individuals combine their talent, training and generous spirit.
Warm wishes for a joyful holiday and we'll see you on January 12th (please RSVP to jamullen@familyandchildrens.org by 1/8/15)!