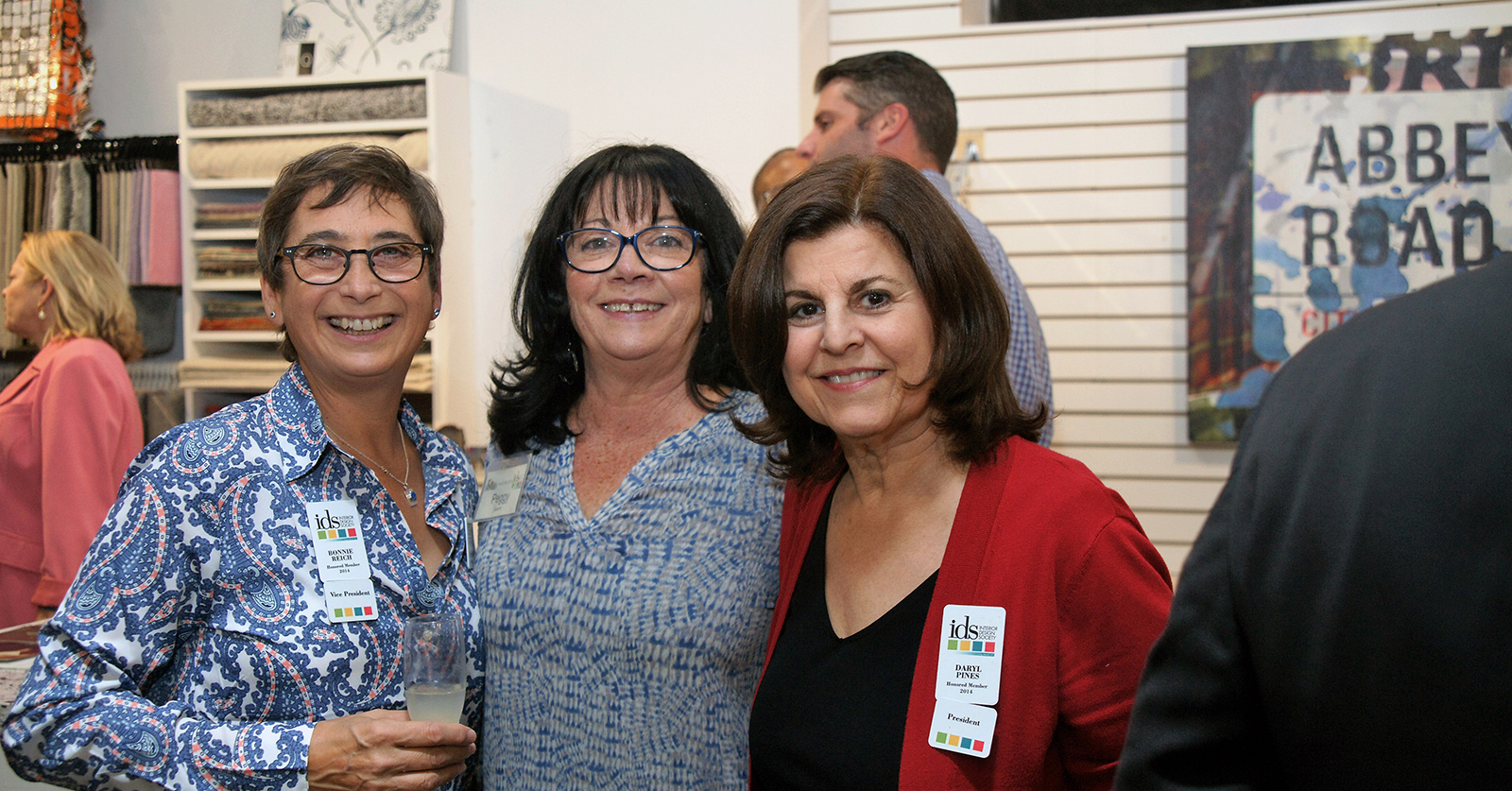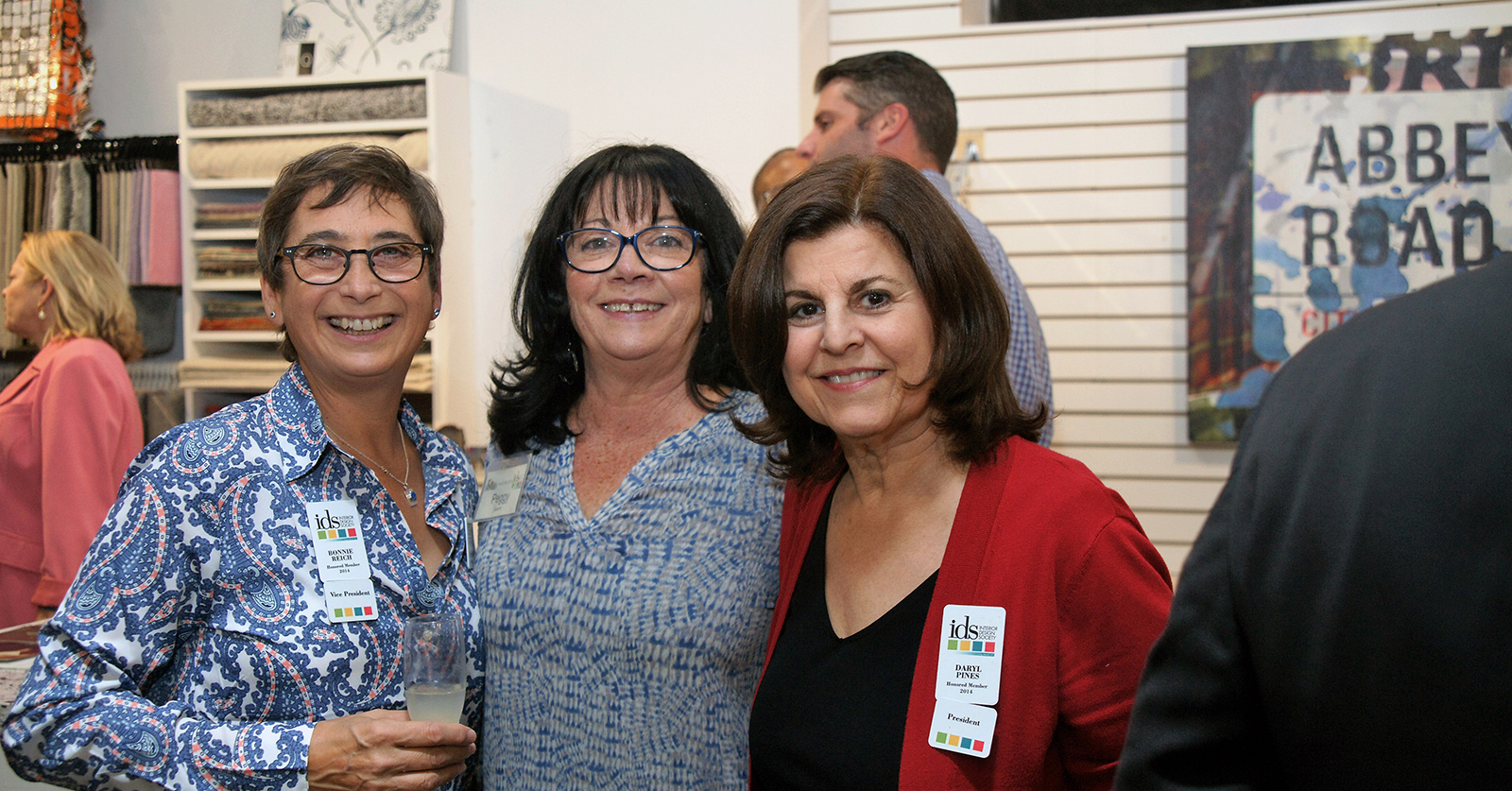 Main
At Symmetry Closets we always include:
> A complimentary consultation with our Designer
> A complimentary 3D rendering
> A custom solution manufactured in our NY factory
> A professional installation
Main
At Symmetry Closets we always include:
> A complimentary consultation with our Designer
> A complimentary 3D rendering
> A custom solution manufactured in our NY factory
> A professional installation
News and Social - Here's What's Happening
We're proud of the award winning service we provide and happy to share design tips, and creative inspiration with our clients. Check back with us frequently to learn more as you plan your closets, entertainment center, pantry, garage and other spaces in your home.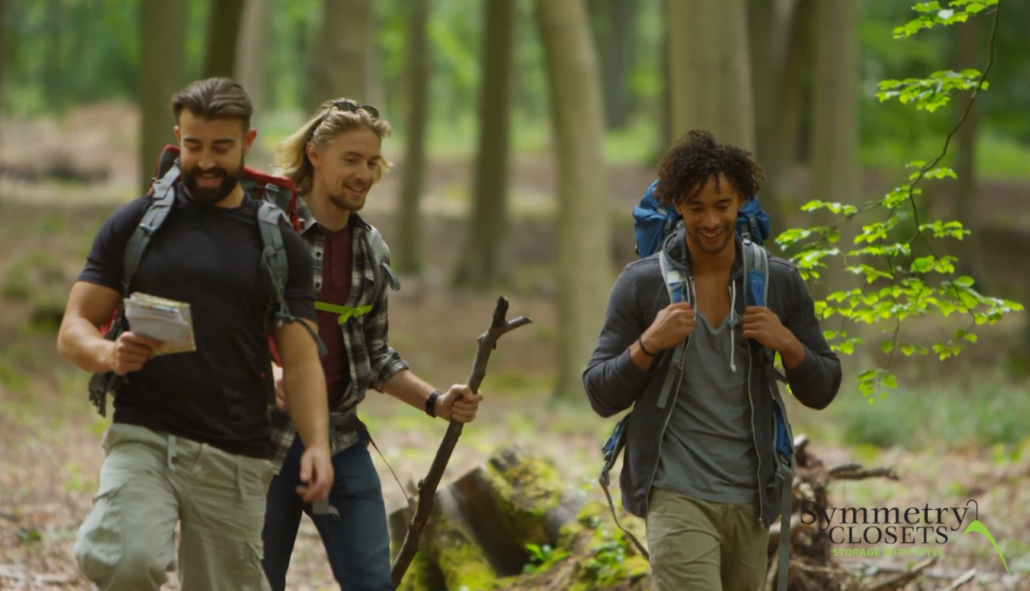 We know you're exhausted just thinking about the muddy shoes on the carpet! Let Symmetry Closets redesign your mudroom with enough shoe storage so can
Read More »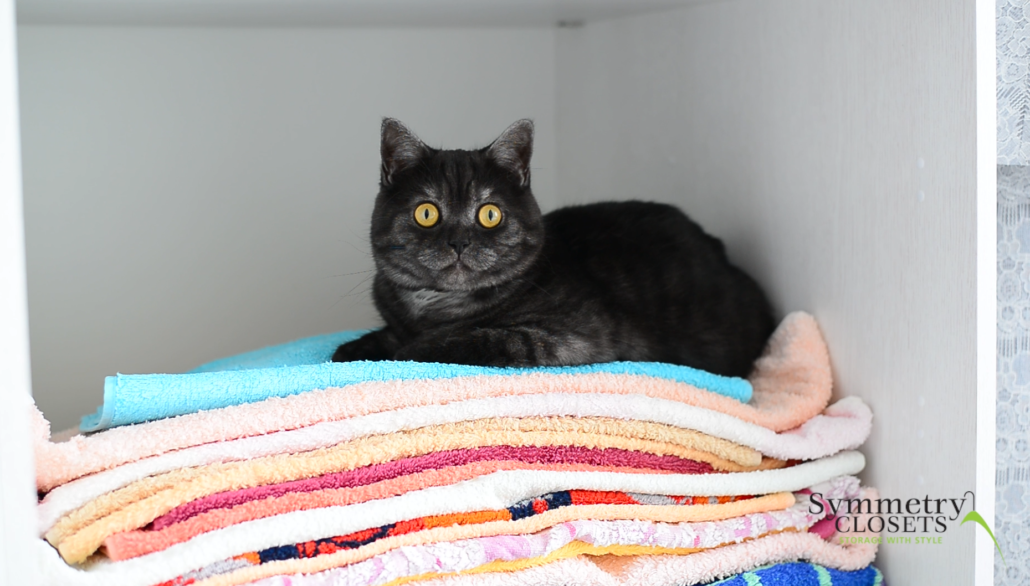 Tiger likes her privacy; it is time for a new bed for kitty! Let Symmetry Closets create a solution that works for everyone in the
Read More »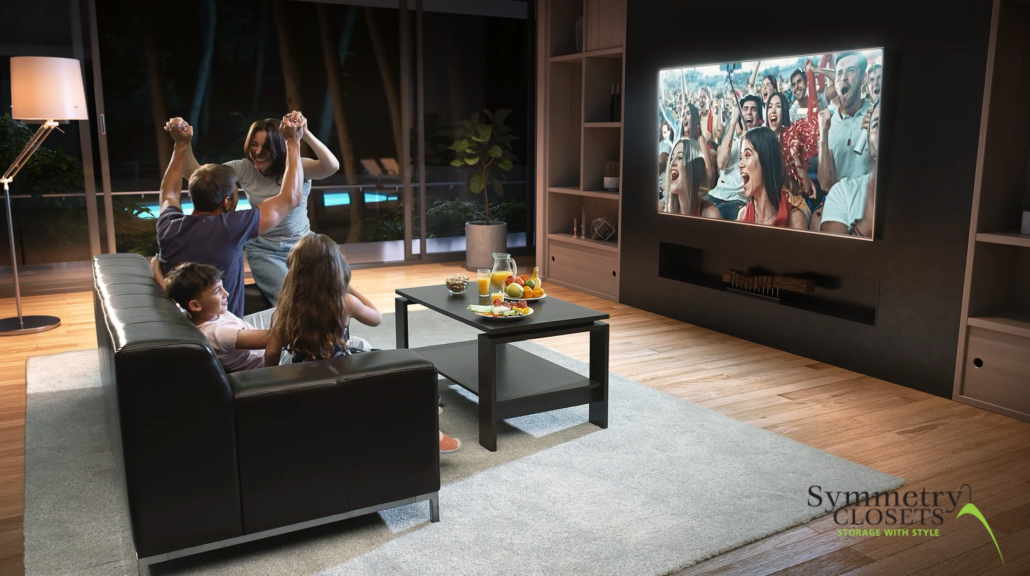 Let Symmetry Closets create the elegant media cabinet that is the finishing touch on your prefect family room. Watch that winning game in style! While
Read More »
Search our archives for inspiration!