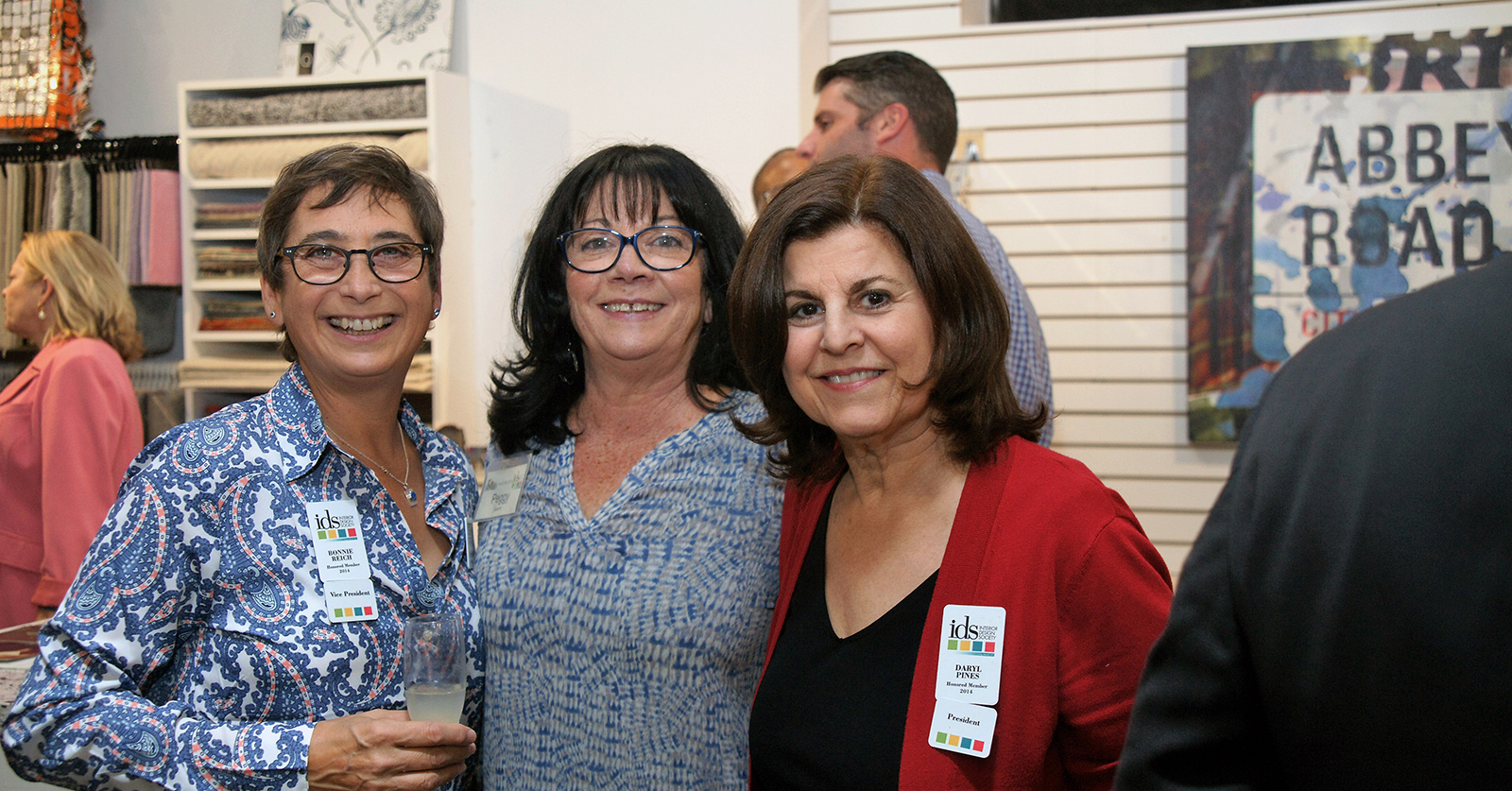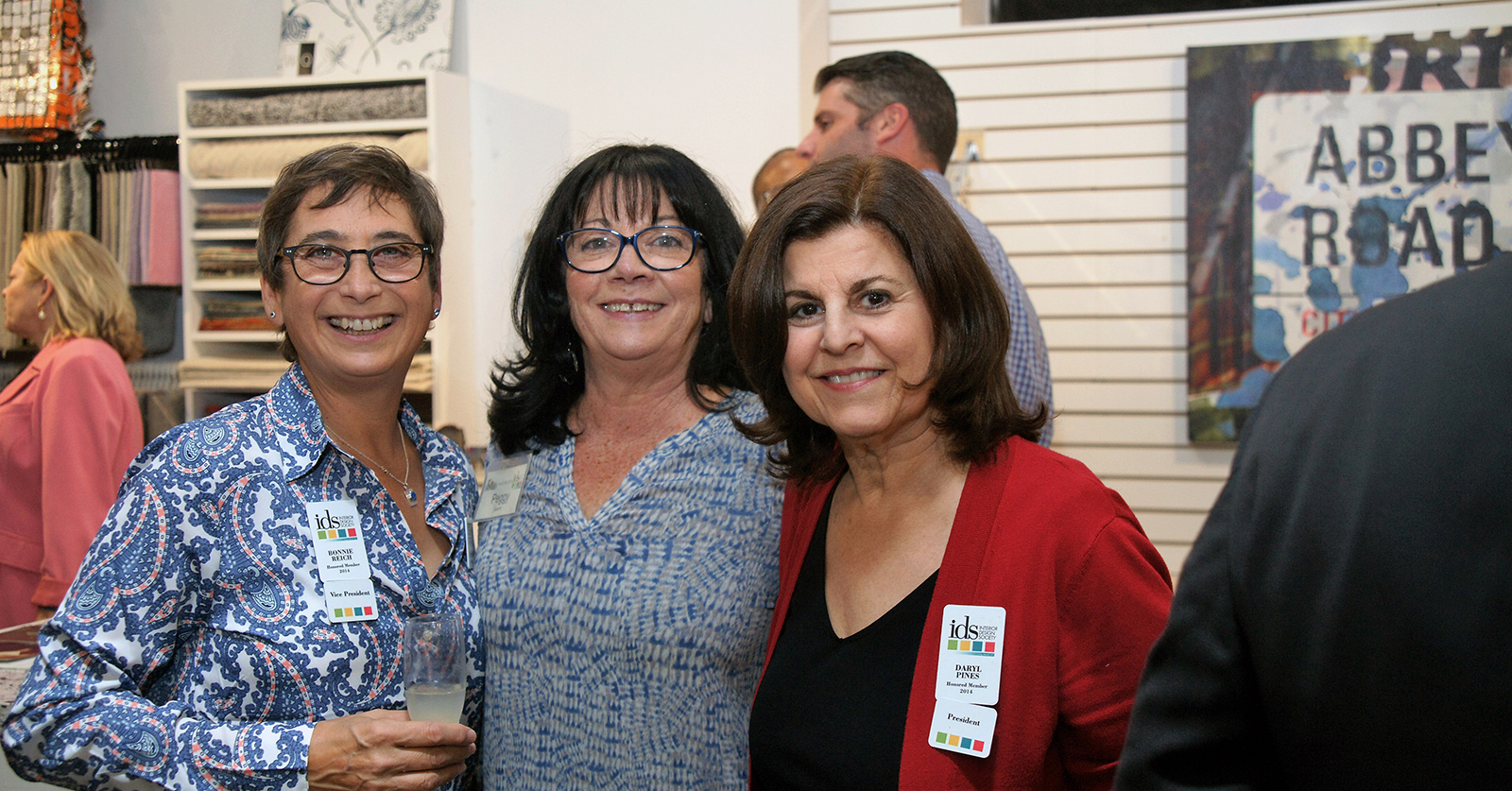 Main
At Symmetry Closets we always include:
> A complimentary consultation with our Designer
> A complimentary 3D rendering
> A custom solution manufactured in our NY factory
> A professional installation
Main
At Symmetry Closets we always include:
> A complimentary consultation with our Designer
> A complimentary 3D rendering
> A custom solution manufactured in our NY factory
> A professional installation
News and Social - Here's What's Happening
We're proud of the award winning service we provide and happy to share design tips, and creative inspiration with our clients. Check back with us frequently to learn more as you plan your closets, entertainment center, pantry, garage and other spaces in your home.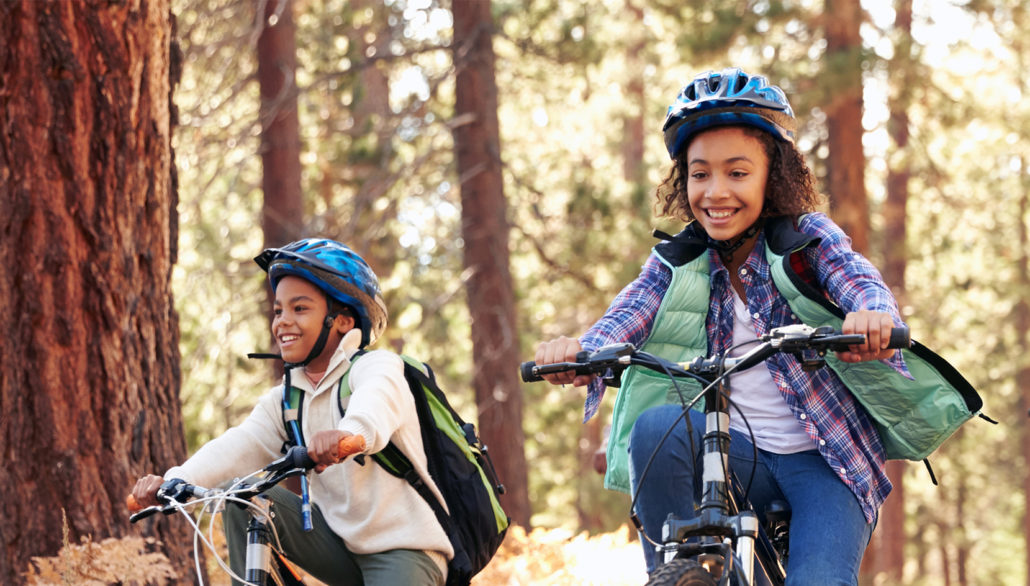 Your Garage is a simple solution to access fun and fitness for the entire family. Let Symmetry Closets help you design and install a garage
Read More »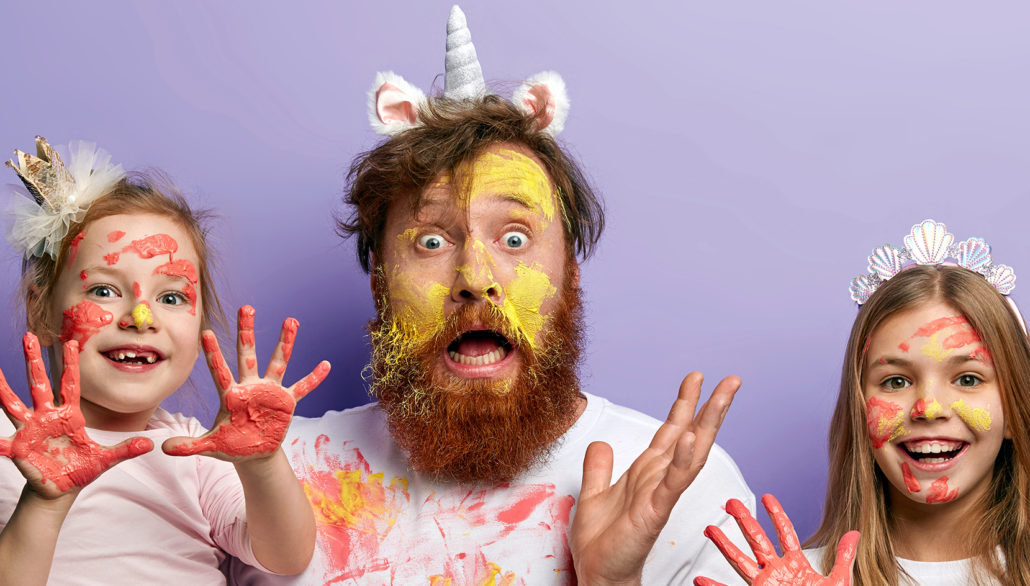 Creative use of our time has been challenging! Let Symmetry Closets help you design a laundry room that can help you take on these new
Read More »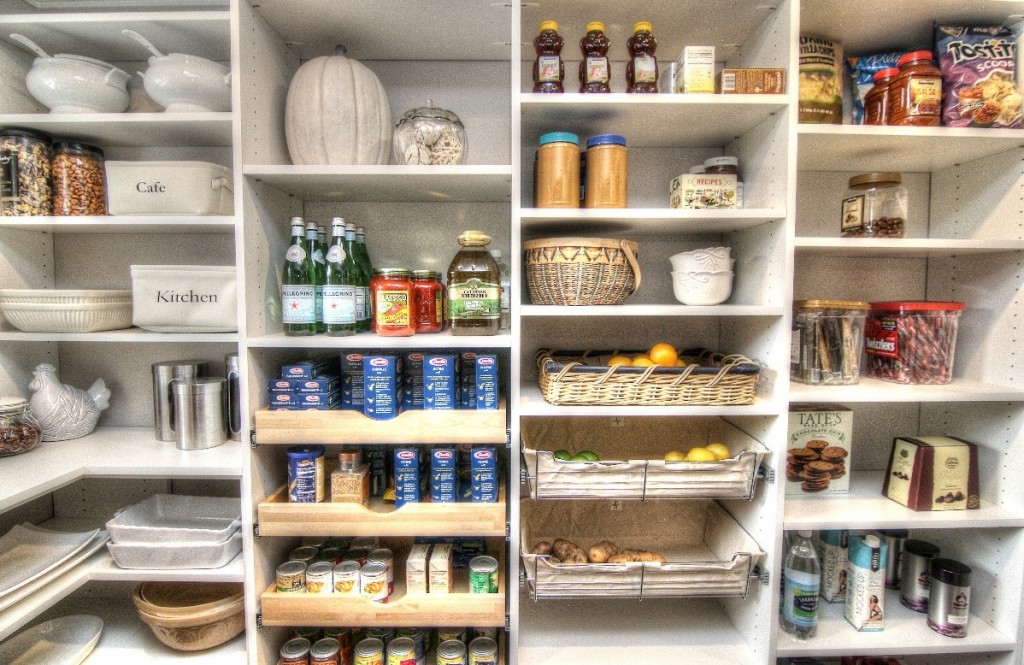 Professional Organizers and Symmetry Closets Designers Amy Bluestone and Lisa Muscarella give tangible advice about how to create an incredibly organized pantry–like this one! By
Read More »
Search our archives for inspiration!