At Symmetry Closets we always include:
> A complimentary consultation with our Designer
> A complimentary 3D rendering
> A custom solution manufactured in our NY factory
> A professional installation
At Symmetry Closets we always include:
> A complimentary consultation with our Designer
> A complimentary 3D rendering
> A custom solution manufactured in our NY factory
> A professional installation
News and Social - Here's What's Happening
We're proud of the award winning service we provide and happy to share design tips, and creative inspiration with our clients. Check back with us frequently to learn more as you plan your closets, entertainment center, pantry, garage and other spaces in your home.

It's Official: Symmetry Closets is the 2020 Best Closet & Cabinet Specialist in Long Island—Thank you all so much for voting for us and for
Read More »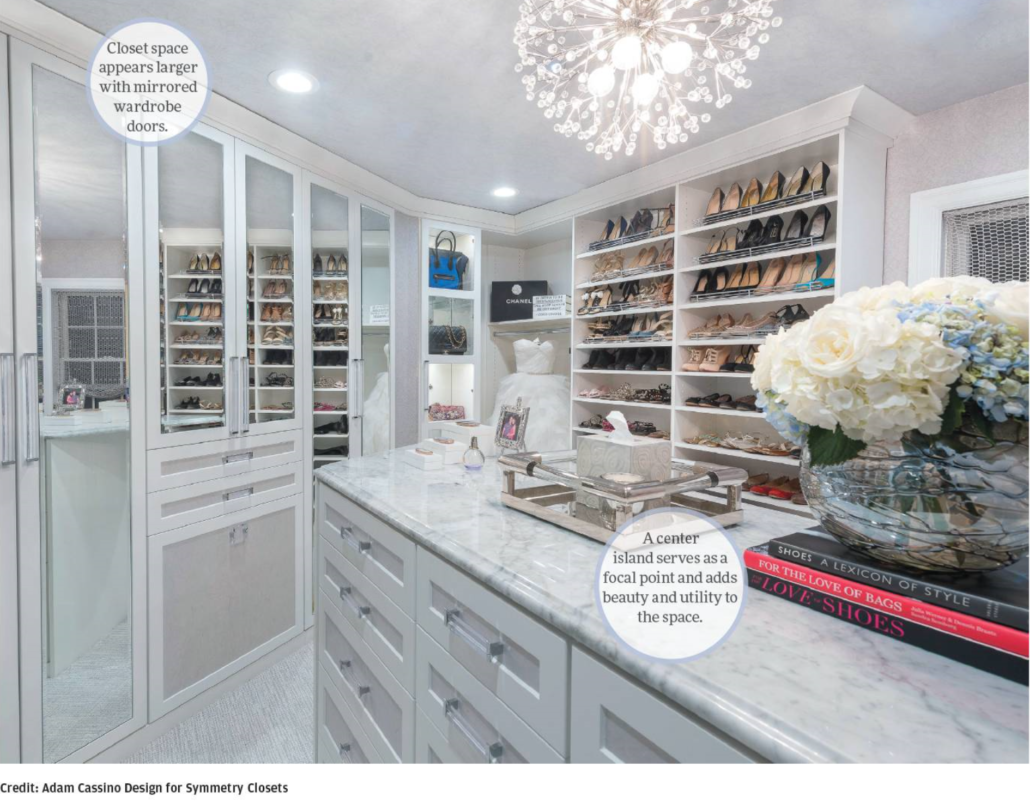 Not Just Storage: Closet Essentials By Arlene Gross Today's closet is not simply a place to stash your clothes. Rather, with the proper design, a
Read More »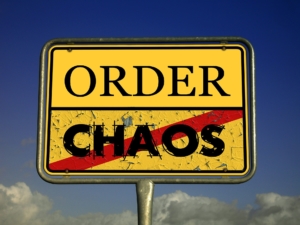 A recent study confirmed that feeling disorganized makes us feel unhappy* Out of 1,000 American women surveyed: 1) 1 in 4 people feel their closet
Read More »
Search our archives for inspiration!
Symmetry Closets is a trusted vendor by Angie's List, NARI, ASID & the Interior Design Society. We are the Winners of Best Closet Specialist for 2020 & 2021!