Sheree Jeanes, Director of Design at Symmetry Closets, is recipient of the IDS Outstanding Leadership Award.
The Interior Design Society presented its 2021 Designer of the Year Awards for more than 30 categories. "The Designer of the Year Awards demonstrate a commitment to recognize the outstanding work of its membership nationwide" said Jenny Cano, Executive Director, IDS.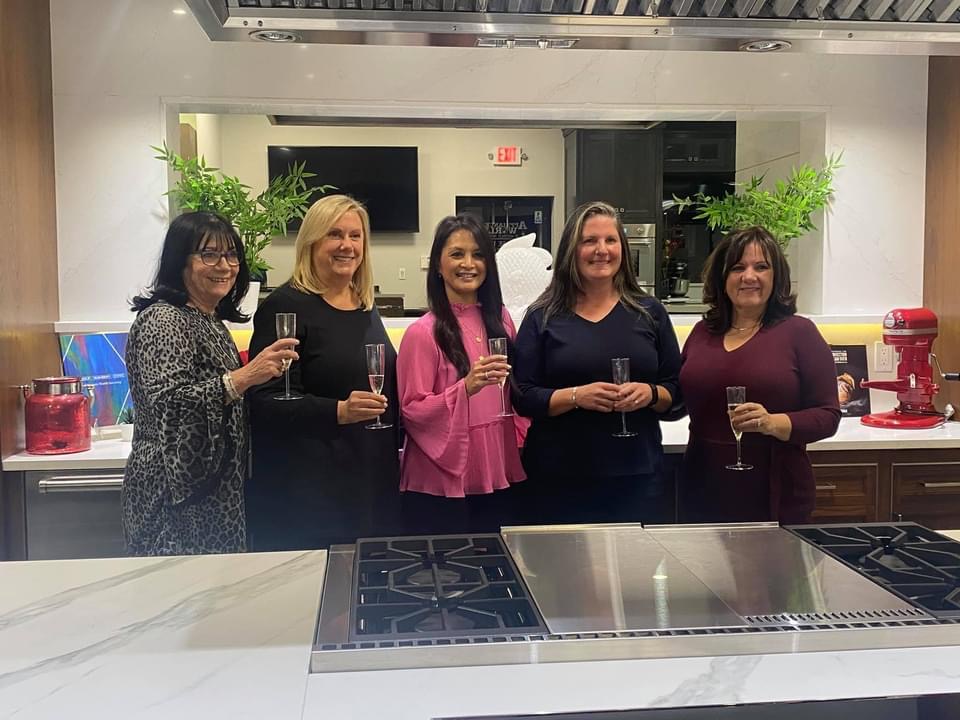 IDS National board member and Virtual Chapter Past President, Nancy Ganzekaufer, recently announced Sheree Jeanes the winner of the IDS Outstanding Leadership Award during the virtual gala. This award recognizes one individual who engages and inspires others to be their best self regardless of their differences. Nancy states "This year's recipient is a champion of supporting colleagues, local business and personal connections. Sheree thinks strategically about the growth of the Interior Design Society as well as willingly accepting new challenges on a regular basis and always exceeds expectations." Over the years Sheree has raised her hand over and over again to help the Long Island chapter. Most recently she played a significant role in the development of the Virtual Swatched event and IDS' National Virtual Chapter as well as its programming.
Congratulations to Sheree, our fearless Director of Design & Marketing and Co-Chair of the Interior Design Society's National Virtual Chapter. You can learn more about Sheree and Symmetry Closets by clicking here.