The Luxury of Feeling Secure
Want to keep your treasures safe and organized?  Store them in your closet—using one of these fashionable and discrete safes
The Mycube Safes (available in various colors & styles, including a fire-rated safe)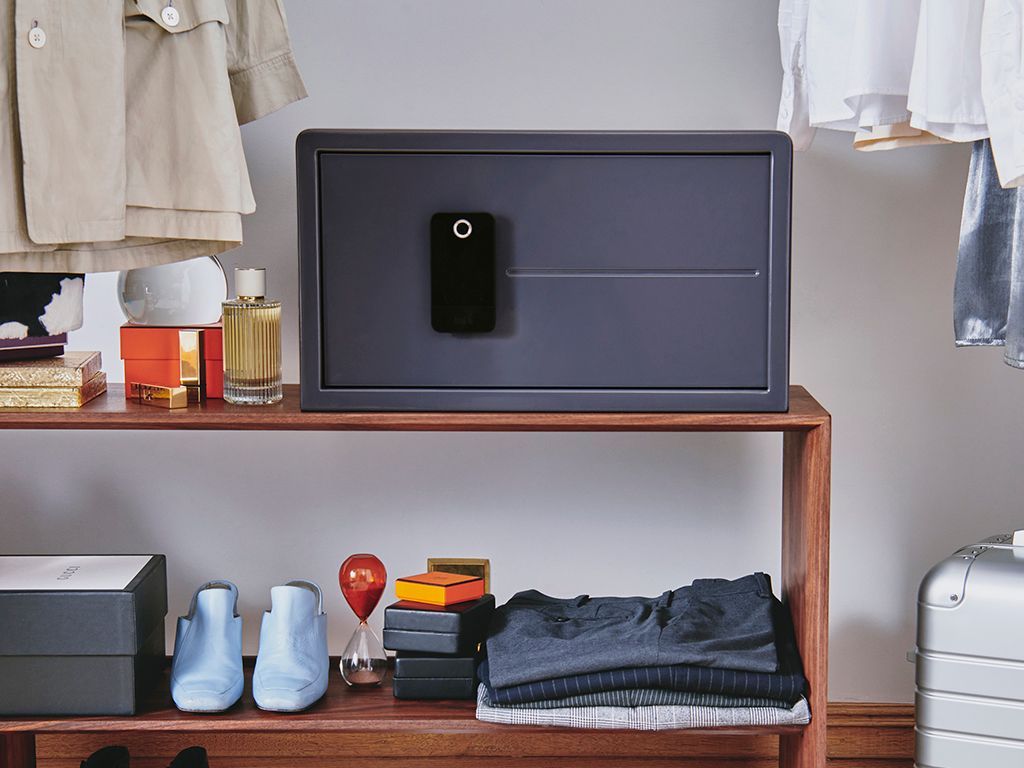 We've done the research, and when it comes to Security, Convenience and Style, we love the Mycube line of home safes
Designed for the closet, in sizes that will fit comfortably on a shelf or firmly bolted to the floor, these sturdy beauties provide modern-day safekeeping storage with style.
Whether on display or tucked away, a safe will hold everything you want to keep to yourself: Jewelry, Watches, iPads, Passports and Documents, Pharmaceuticals, and more. Our customers choose Mycube safes for the Bedroom Closet, Kitchen Panty, Home Office, Laundry Room, and Linen Closet.  Before visitors come by or you have work done in your home, lock away the valuables; no temptation = no worries. 
For your valuable or sentimental treasures, the Mycube safes provide secure solutions that fit seamlessly into your home. Want to Imagine the Possibilities?  Ask our expert Designers today. 
The Electronic Drawer Safe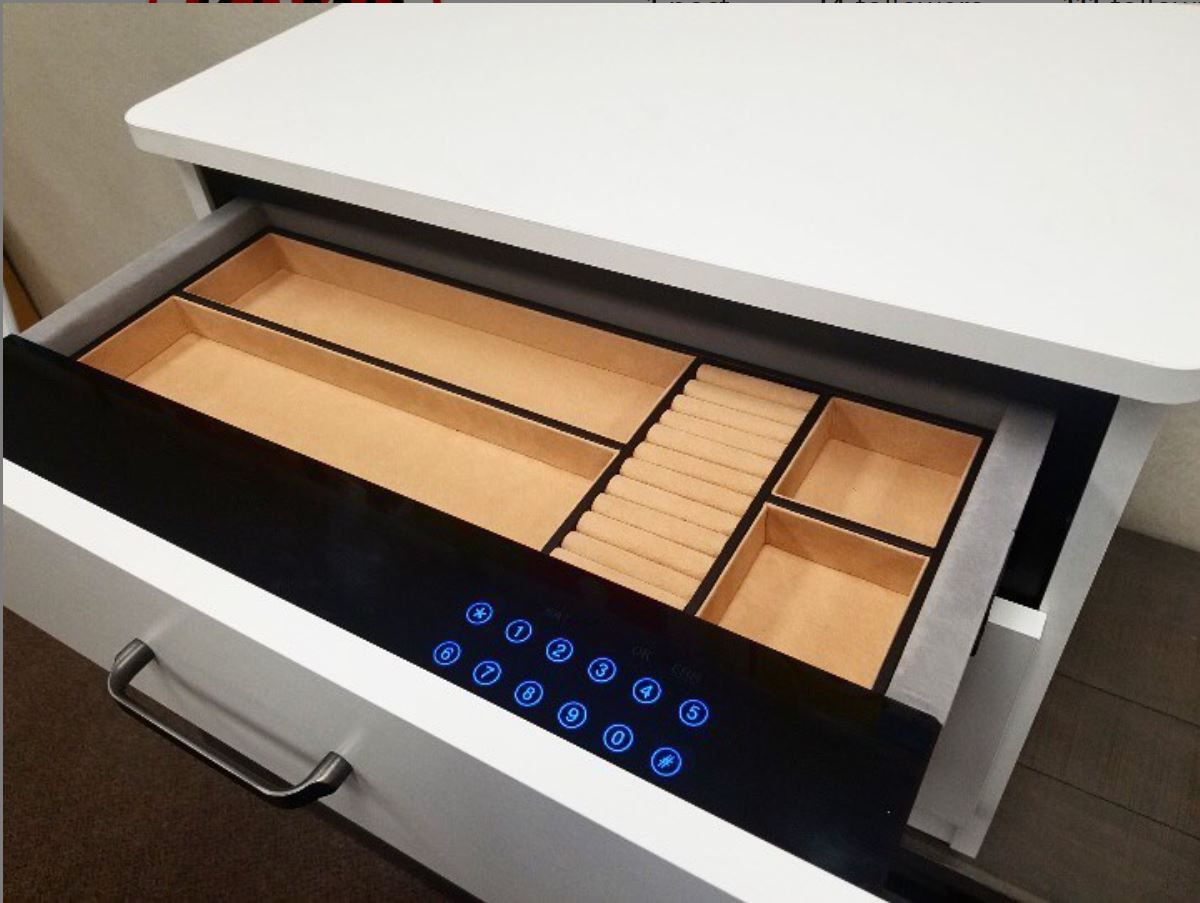 Another customer–favorite is the electronic drawer safe.  Discretely hiding as your closet drawer, the electronic keypad is programmed to work with a code of your choosing.  Although it's a beautiful and useful accessory that you'll enjoy, nobody else will even know it's there!  With space for your Jewelry, Watches and other small items above; just lift out the jewelry tray to store Passports, iPads and Documents in the space below.  Elegant, subtle, and perfectly sized for Closets—this safe is for your eyes only.
Beautiful Closets, with the Luxury of Feeling Secure.  Ask us about our Safe Solutions Today!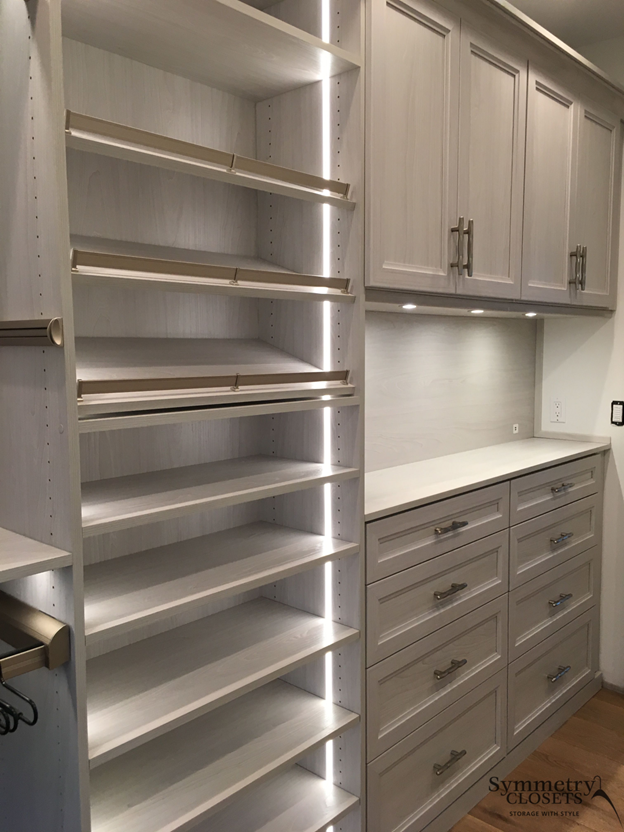 We believe Big Dreams do live in Small Spaces!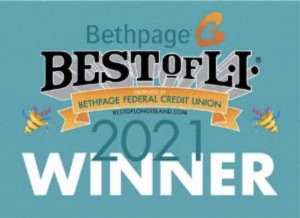 Visit the Contact Page to schedule an appointment to stop by our Factory + Showroom  & Virtual Showroom.